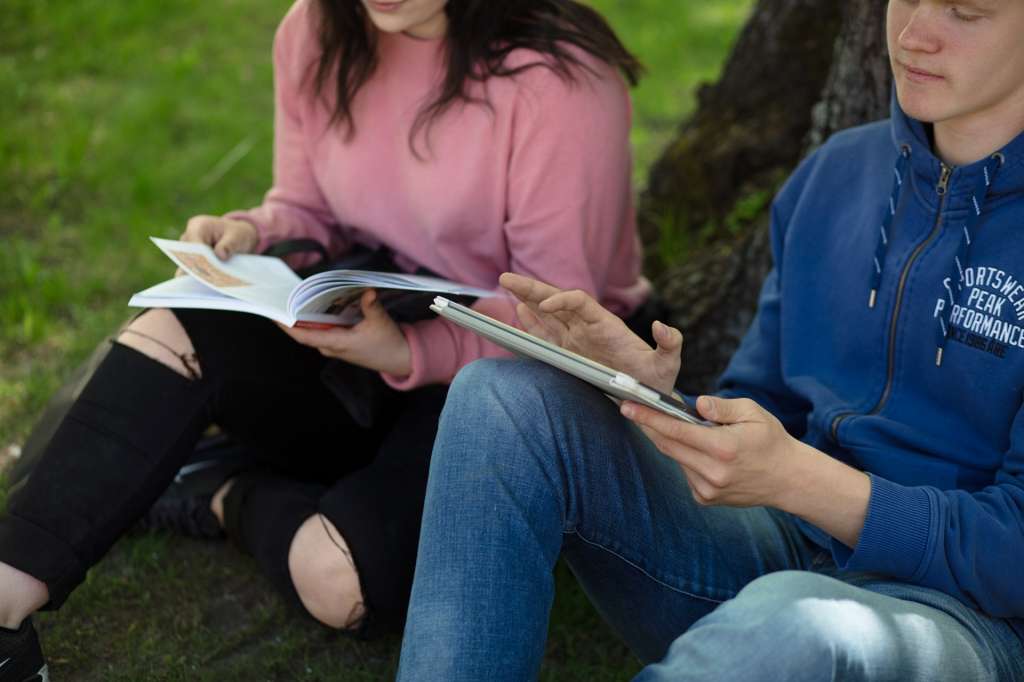 Information and statistics about Vaasa
Vaasan kaupungin tilasto- ja tietotuotannossa keskitymme kaupunkistrategian mukaisen tiedon, tilastojen ja niihin pohjautuvien analyysien tuottamiseen.
Facts about Vaasa
14th largest city in Finland
Meitä vaasalaisia oli viime vuoden lopulla 67 552,
Meitä oli 160 enemmän vuonna 2018 kuin edellisenä vuonna,
68% meistä puhuu äidinkielenään suomea, 23% puhuu ruotsia ja 9% puhuu muita kieliä äidinkielenään.
Easy to get around
Direct train connection from Helsinki to Vaasa only 3.5 h.
By boat from Umeå to Vaasa in only four hours.
There are 840 parking spaces at Toriparkki in the city centre.
179 km of cycle paths.
Enthusiastic students
75 prosentilla meistä on vähintään toisen asteen tutkinto,
Liki joka viides kadulla vastaan tuleva on korkeakouluopiskelija,
Vaasa on koti viidelle korkeakoululle.
Työteliästä porukkaa
Työllisyysasteemme on 71% ja työttömyysasteemme oli viime kuussa vain 7,7%,
Työpaikkoja meillä on 36 217, niinpä työpaikkaomavaraisuutemme on huikeat 125,5%.
Uutta rakentavaa
Viime vuonna rakensimme 418 uutta kotia, joista 110 oli omakotitaloja, 42 rivitaloa ja 266 oli kerrostalossa.
The beauty of nature
Vaasa has 473 km of coastline
Kvarken – Finland's only UNESCO natural heritage site!
Newest information about Vaasa
Nettisivuilla julkaisemamme tiedot perustuvat tuoreeseen tietoon, jonka lähteenä käytämme vain luotettavia lähteitä, kuten Tilastokeskuksen tilastoja. Vaasan kaupungin tavoitteena on kasvaa 100 000 suuruiseksi kaupungiksi, jonka vuoksi tärkeimmät seurannan kohteemme ovat väestönkehitys, työllisyys, työttömyys ja elinkeinoelämään muutoin vaikuttavat tekijät. Julkaisemme nettisivuillamme kuukausittain uutta tietoa.