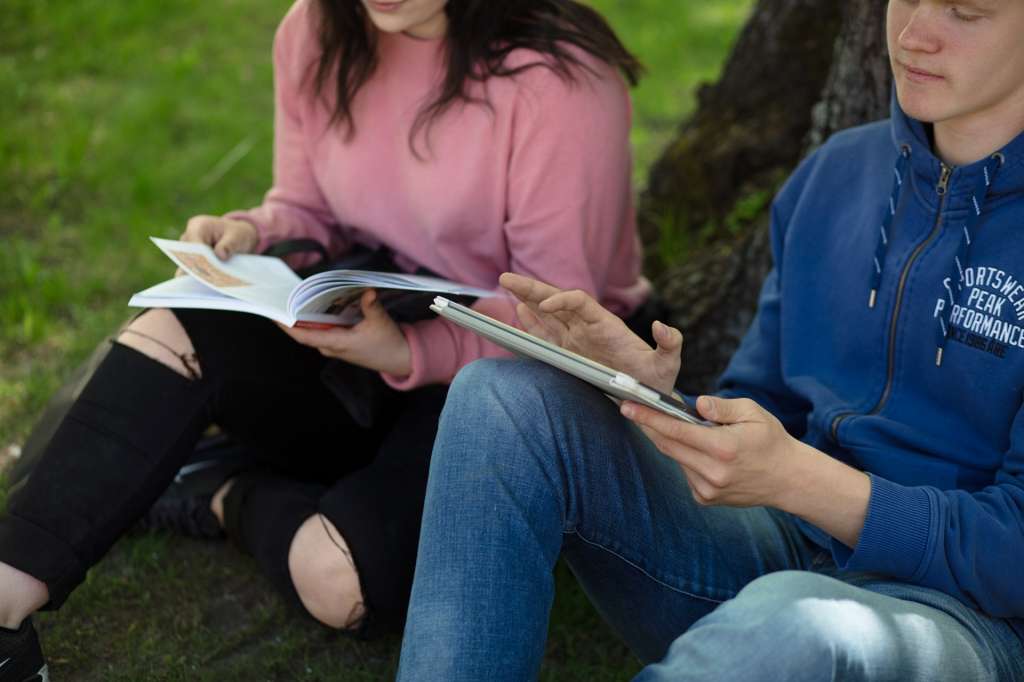 Information and statistics about Vaasa
The information published on our website is based on up-to-date information only from reliable sources, such as Statistics Finland.
Facts about Vaasa
14th largest city in Finland
At the end of last year there were 67 552 people in Vaasa
In 2018 that is 160 people more than previous year
68% of us speak Finnish as their first language 23% speak Swedish and 9% speak other languages as their first language
Easy to get around
Direct train connection from Helsinki to Vaasa only 3.5 h.
By boat from Umeå to Vaasa in only four hours.
There are 840 parking spaces at Toriparkki in the city centre.
179 km of cycle paths.
Enthusiastic students
75 % of us have at least an upper secondary education
Every fifth resident is a university student
Vaasa is the home of five higher education institutions
Hardworking people
Our employment rate is 71% and our unemployment rate last month was only 7.7%,
With 36,217 jobs, we have a staggering 125.5% of workplace self-sufficiency.
New buildings
Last year we built 418 new homes, of which 110 were detached houses, 42 were terraced houses and 266 were blocks of flats.
The beauty of nature
Vaasa has 473 km of coastline
Kvarken – Finland's only UNESCO natural heritage site!
Newest information about Vaasa
The City of Vaasa aims to grow into a city of 100,000 inhabitants, with the most important monitoring targets being population development, employment, unemployment and other factors affecting its economic life. Every month we publish new information on our website.