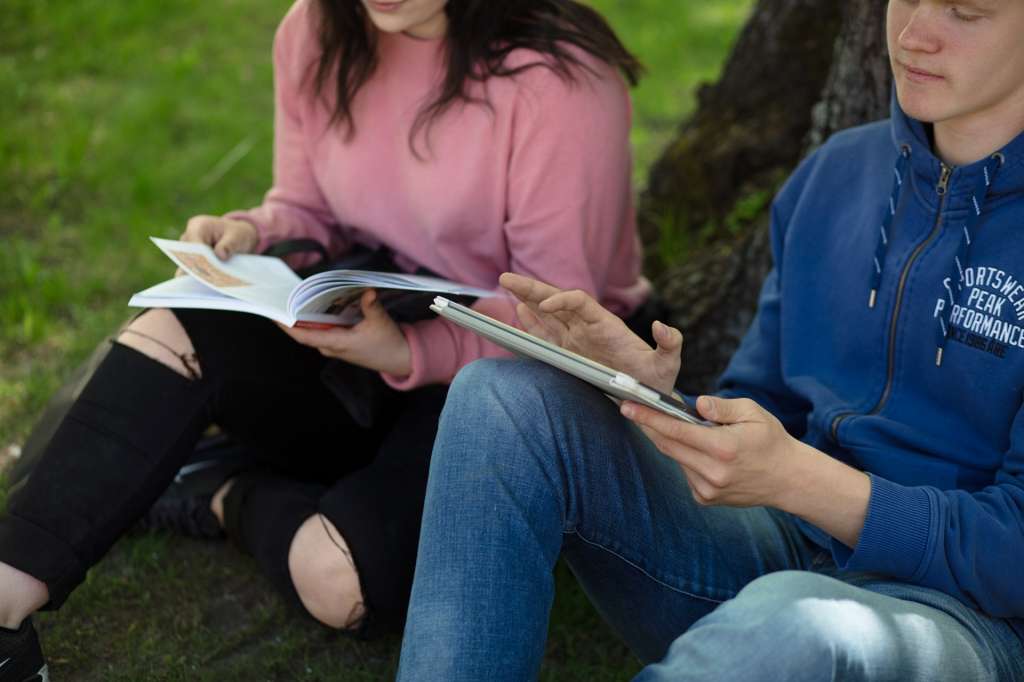 Information and statistics about Vaasa
The information published on our website is based on up-to-date information only from reliable sources, such as Statistics Finland.
Facts about Vaasa
14th largest city in Finland
At the end of last year there were 67 636 people in Vaasa (31.12.2019)
In 2019 that is 84 people more than previous year
68% of us speak Finnish as their first language 23% speak Swedish and 9% speak other languages as their first language
Easy to get around
Direct train connection from Helsinki to Vaasa only 3.5 h.
By boat from Umeå to Vaasa in only four hours.
There are 840 parking spaces at Toriparkki in the city centre.
179 km of cycle paths.
Enthusiastic students
75 % of us have at least an upper secondary education
Every fifth resident is a university student
Vaasa is the home of six higher education institutions
Hardworking people
Our employment rate is 71,8 % , which it the 6th highest amoung the 20 largest cities in Finland.
With 36,365 jobs in 2017, we have a staggering 124,6% of workplace self-sufficiency.
New buildings
Last year we built 418 new homes, of which 110 were detached houses, 42 were terraced houses and 266 were blocks of flats.
The beauty of nature
Vaasa has 473 km of coastline
Kvarken – Finland's only UNESCO natural heritage site!
Newest information about Vaasa
The most important monitoring targets are population development, employment, unemployment and other factors affecting its economic life. Every month we publish new information on our website.
Population
We do demographic monitoring on a monthly and annual basis.
The monthly Preliminary Population Report publishes preliminary demographic data for the previous month. The report uses data from the previous year, the municipalities of the Vaasa region and the 21 largest cities in Finland. Typically, many students find jobs elsewhere for the summer and the population drops momentarily. As a result, the report will not be published in June and July.
The Population Report, on the other hand, is a survey of the previous year's population data. The report compares demographic trends in Vaasa among the 25 largest cities in Finland, examining population age, mother tongues and nationalities. The report also concludes with a brief demographic overview of the Vaasa districts.
Work
Employment, unemployment and job availability have a significant impact on the demographic development of the region. In our urban strategy, we have set our goal of achieving a 75% employment rate. In our work-related reports, we monitor monthly unemployment developments in both Vaasa and the Vaasa region, employment and job availability as well as major employers on an annual basis.
Living
Living in Vaasa is easier than in many other big cities because house prices are lower here.
Most of the housing being built in Vaasa consists of blocks of flats, which accounts for approximately 60 percent of the housing built in the last 30 years. The output of all types of housing has been over 420 residences per year over the same period, with blocks of flats accounting for around 260 residences being built annually. In total, approximately 13,200 homes have been completed in the last 30 years.
Vaasa in brief
Each year we collect the most important figures and numbers about the City of Vaasa, and assemble them in to the Vaasa in brief- brochure.