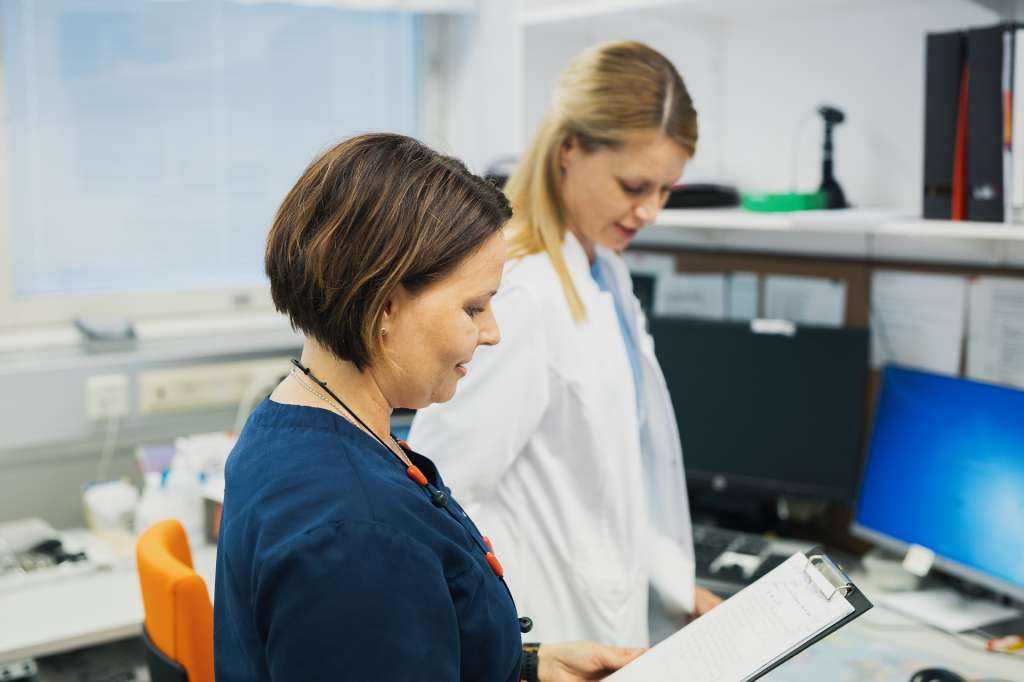 Social and Healthcare Sector
The Social and healthcare sector is responsible for health and well-being services and provides support for everyday life and various situations in life.
You can contact us if you are interested in improving your well-being, are ill or experiencing life-changing circumstances.
We provide support and assistance to people of all ages in various situations in life, in order to keep your daily life safe and sound.
Our business is based on continuous development. If you have any suggestions for improvement, we hope you will let us know through our feedback system.
Jukka Kentala
Director of the Social and Healthcare Sector