It is easy to be happy in Vaasa
Finland is full of modest cities, but Vaasa isn't one of them. We believe that a good life comes from having the courage to be proud of what you are without being ashamed to show it. ​
Life is meant to be easy
When others say maybe, we say yes. When others remain unsure, we act. When others stay put, we move ahead. If you want an easier fun-filled life, then make Vaasa your home.
More than 20 cultural destinations within a kilometre of the market square
An international city: 120 different nationalities & 97 languages spoken
Building the solutions of tomorrow: Vaasa is The Nordic Energy Capital
Short flight connections to the world from Vaasa, thanks to the many direct flights
The Kvarken Archipelago is the only natural heritage site in Finland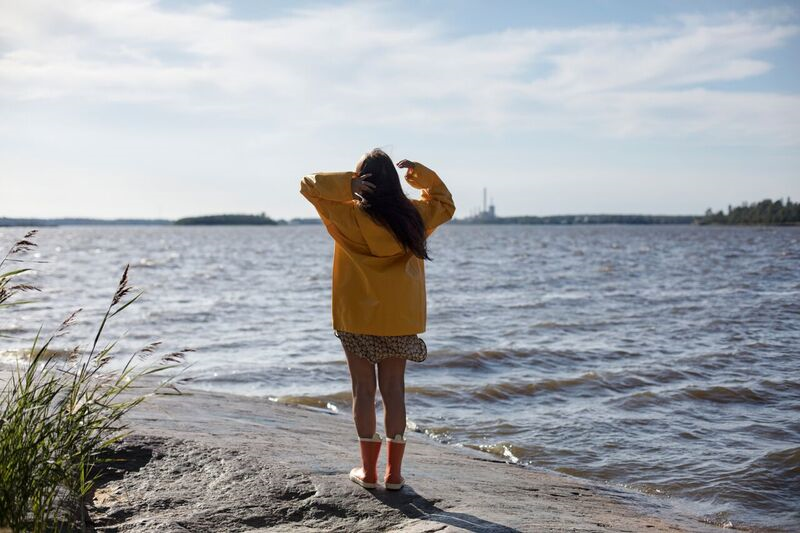 Sea
THE SEA IS PART OF OUR LIFE and gives us strength. The Kvarken Archipelago, protected by Finland's only UNESCO World Heritage Site, is a unique environment stretching far beyond our country's borders. For us, the sea gives a lot, both calmness and storms. That's precisely why we wouldn't change the smell of the sea air for anything.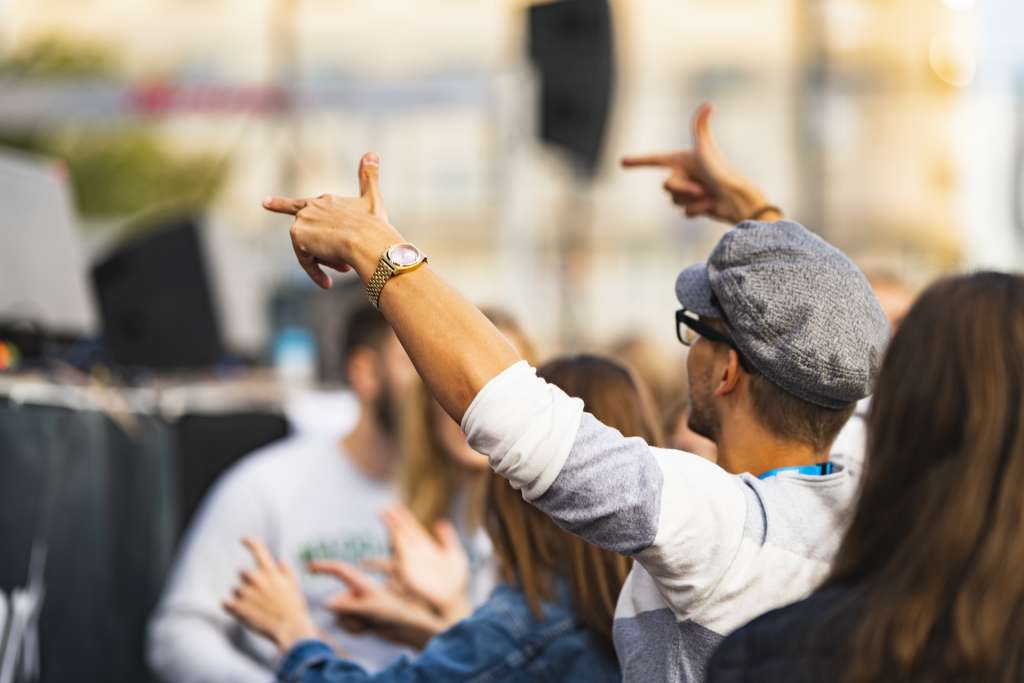 Passion
Turning the seemingly impossible into reality requires a touch of madness combined with determination and a PASSIONATE CAN-DO MINDSET, while keeping two feet firmly on the ground. Here, we have the right attitude and framework to build a life of our own choosing.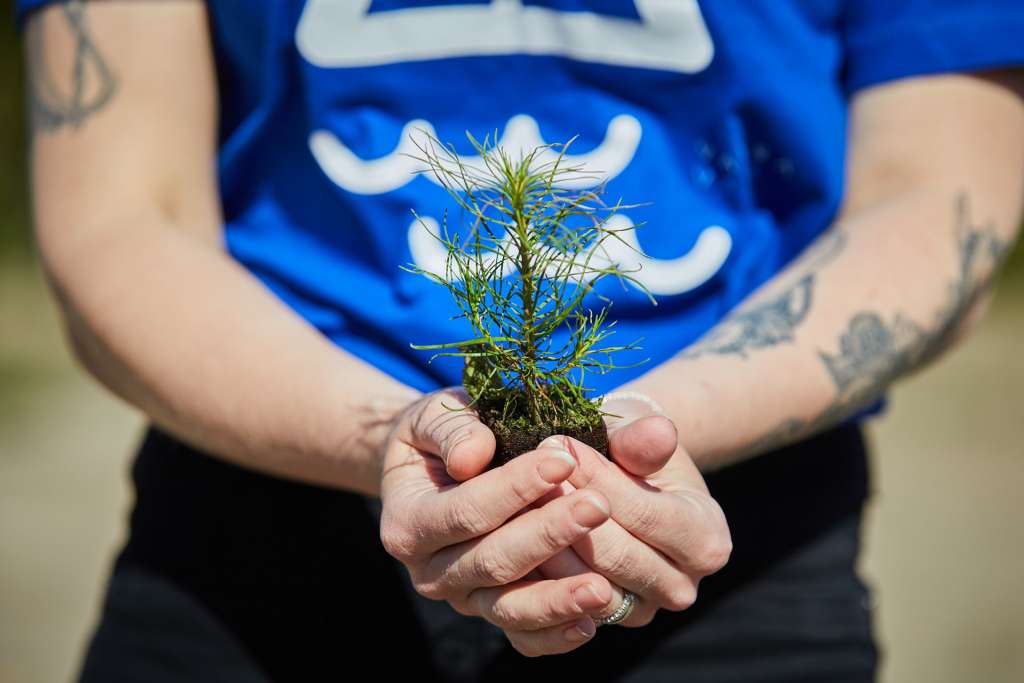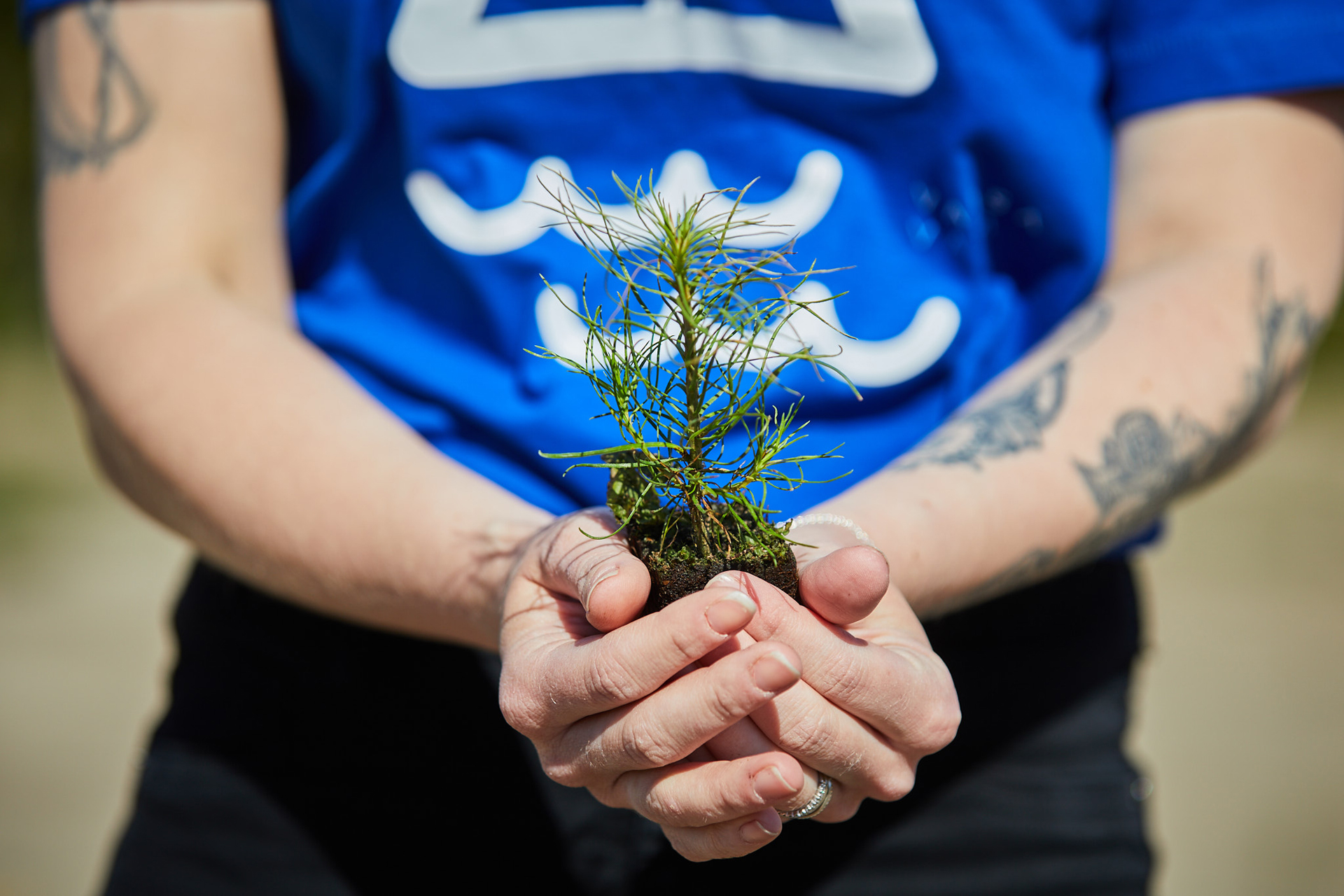 Energy
POSITIVE ENERGY and a forward-thinking attitude can be felt everywhere in Vaasa, almost as if it is wired into our DNA. Our wide range of languages ​​and cultures allows us to discover new perspectives far beyond the normal horizon; things are handled easily, and we are not afraid to think outside the box. We are the energy capital of the Nordic region.
Future Vaasa is being build today!
We are working towards an even better Vaasa in a heartfelt way.
It is natural for us to combine knowledge, languages and cultures. Vaasa is the second most international city in Finland.

Culture shock on Vaasastreet in Helsinki.

Wasa Station is both a multifunctional complex and a pioneer in energy-efficient construction, which has been designed, to be an urban meeting place and event centre.

The vessel will be the most environmentally friendly passenger vessel on earth operating the route between Vaasa and Umeå.

Vaasa - aiming to be the happiest city in the world - Come and join the ride!
Follow us on social media
Topical
23.9.2021
In August, the City of Vaasa's LinkedIn page was the 10th most popular LinkedIn page in Finland. The popularity is based on comments and reactions collected...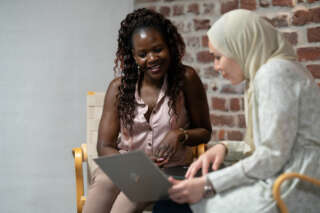 12.8.2021
FREYR Battery ("FREYR"), a developer of next-generation battery cell production capacity, have entered into two memoranda of understanding ("MoU") with...