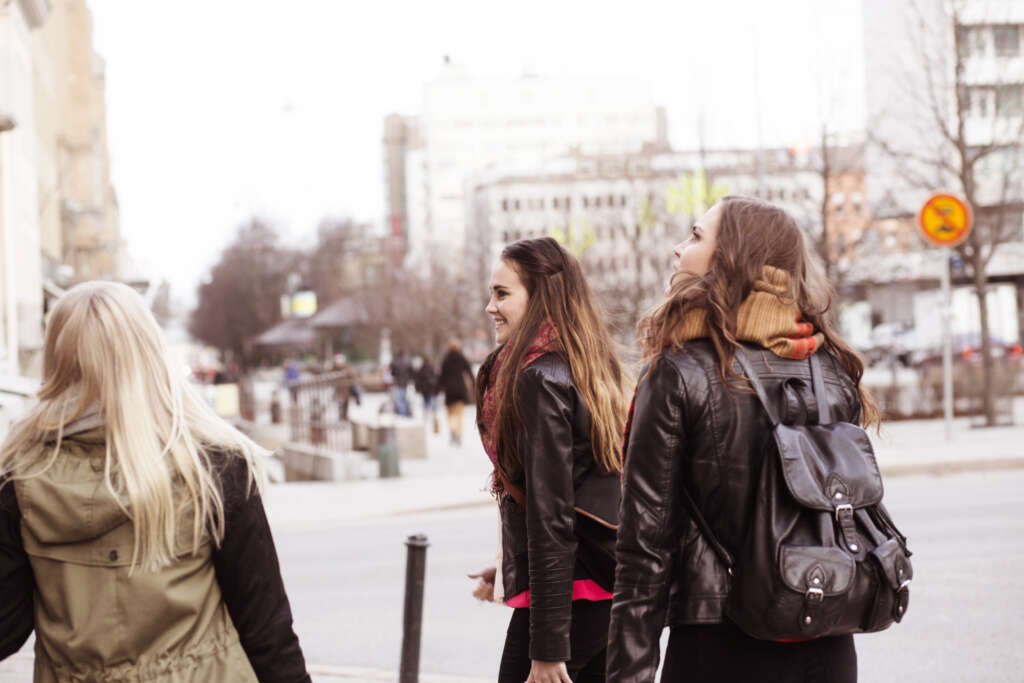 Living in Vaasa
In Vaasa, you can create an international career, study the profession of your dreams, wander in the coastal nature, enjoy culture and become empowered by hobbies.
If you want more out of life, then Vaasa is the place to call home. We combine low rents and short distances with an international urban culture and educational opportunities that effectively open the doors to working life.
Below you will find useful links to various websites to make your study time in Vaasa the best possible.
Remember that if you have any questions, you can always contact the Welcome Office for more information and guidance. Link to Welcome Office pages can be found on the right.