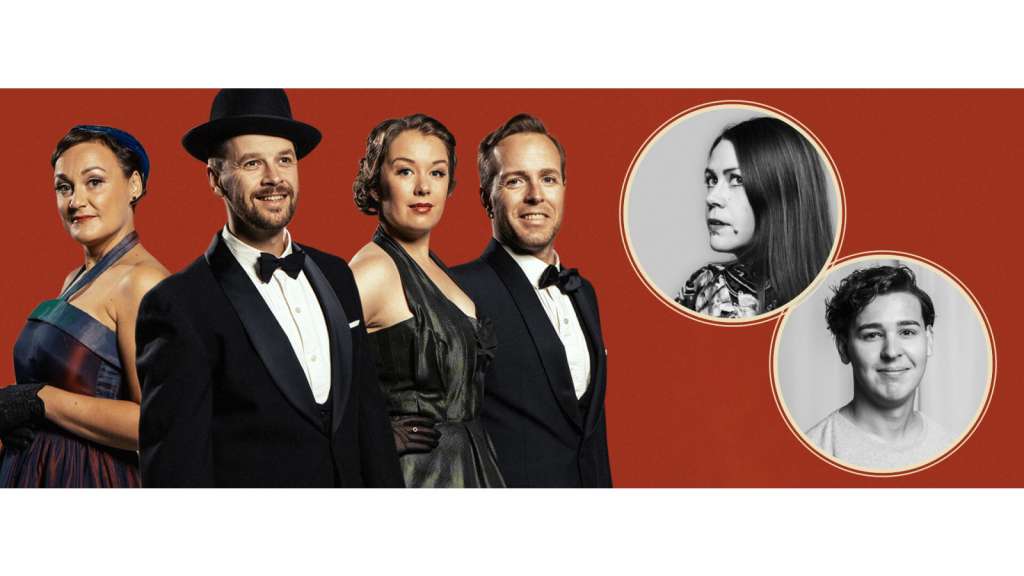 Julkonsert med Lytts vänner
Article categories: Music Theatre
ONLINE: Julkonsert med Lytts & vänner
A Christmas concert at Wasa Teater has, for many, become an important tradition. When Wasa Teater, on December 2, had to cancel all events, many people were disappointed that they won't be able to enjoy the concert this year.
Instead of a live show, Wasa Teater together with Svensk-Österbottniska Samfundet, are happy to announce that this year's concert Julkonsert med Lytts & vänner will be freely available online for everyone to enjoy.
This Christmas gift to Ostrobothnia is made possible through the support from Svensk-Österbottniska Samfundet and with the help of the newspapers Vasabladet, Österbottens Tidning and Syd-Österbotten.