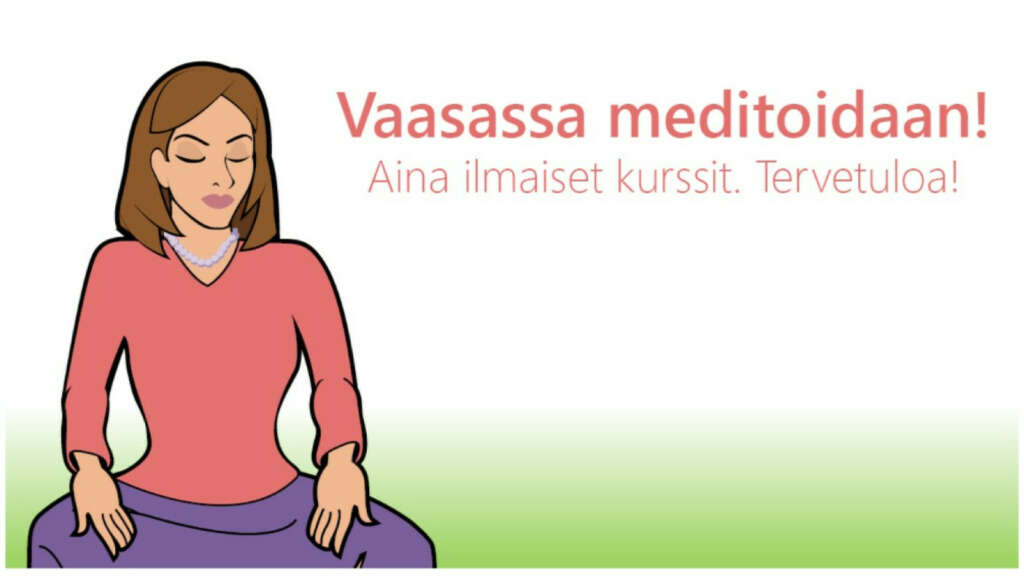 Know your Self. Sahaja Yoga shows how.
Article categories: Recreation & Sports Seminarier, föreläsningar och möten
Sahaja Yoga is a method of meditation which balances human body, mind and soul.
Meditation means mental silence or thoughtless awareness. You are present here and now, but your mind is not bombarded by thoughts from the past or the future. In this state, you feel peace and joy, which are the essential elements of the present moment. With regular practice of meditation, it is possible to establish this state within us.
The groups are lead by volunteers who are experienced and can offer guidance to get you started. We give a short introduction to the meditation and after that we do several different meditation exercises. At the end of the meetings, we have a cup of tea and there is time for questions. We also give tips on how to meditate at home.
Our meetings are free of charge and you can just show up.