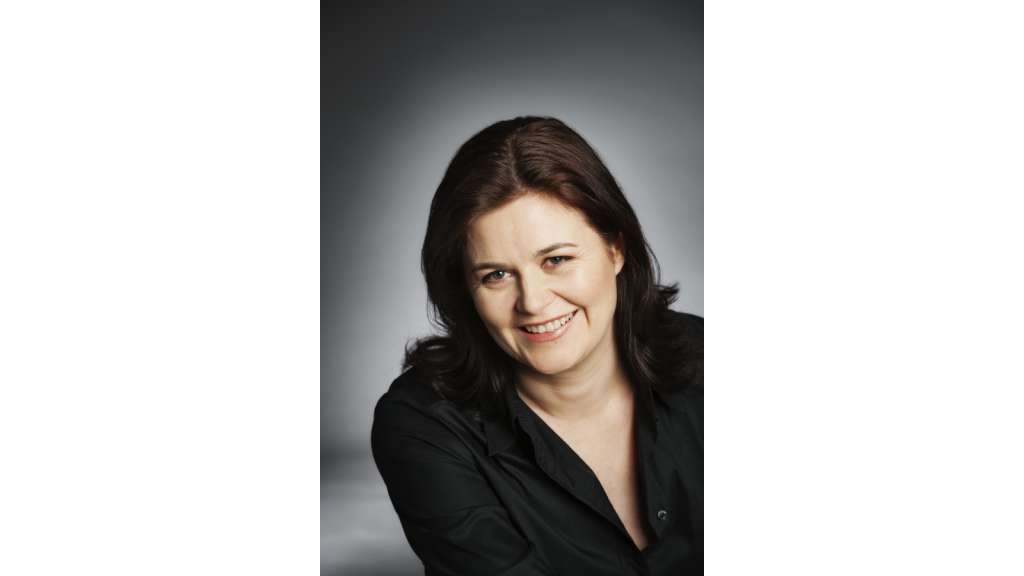 Kokkola Winter Accordion: Friends and Neighbors
Article categories: Music
World premiere for Aulis Sallinen's new work
The Ostrobothnian Chamber Orchestra
Chapel Master: Anna-Maria Helsing
Soloist: Sonja Vertainen, Janne Valkeajoki: accordion
Before its independence, in 1809, 400-year-old Kokkola has at times belonged to Sweden and Russia. This history can be heard in Swedish Dag Wiren's romantic Serenade for Strings, and in Russian Anton Arensky's Variations on the Theme of Tchaikovsky. Finland will be represented by its beloved Sibelius's famed Love Suite.
The Central Ostrobothnian Orchestra and Kokkola Winter Accordion will also celebrate the present with a performance of Aulis Sallinen's Duo Concertante. The performance will feature the new generation of accordion artists, Sonja Vertainen and Janne Valkeajoki and will be conducted by Anna-Maria Helsing, who has her roots in Ostrobothnia but has performed worldwide.
The concert will be featured live on YLE Radio 1.