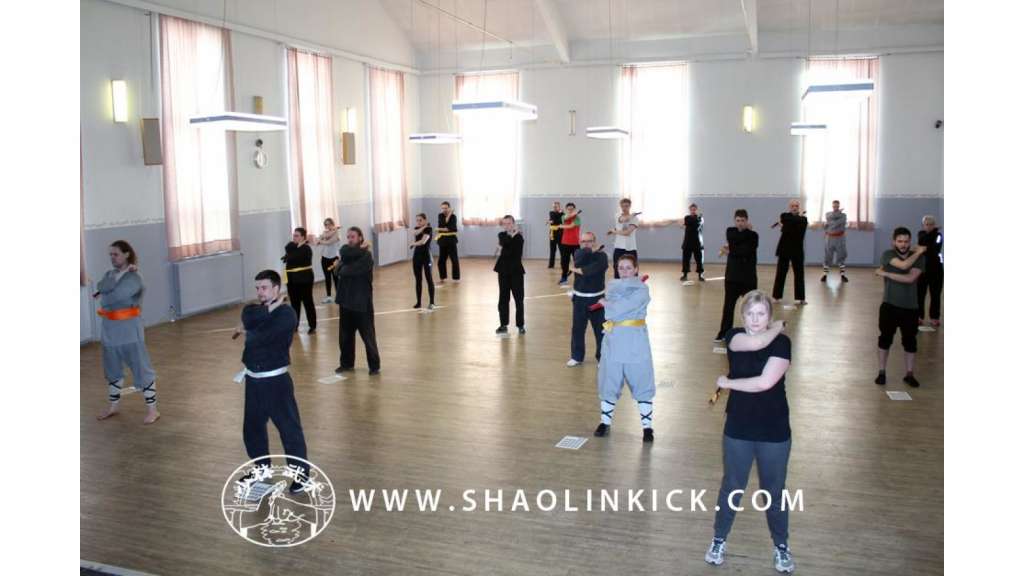 Kung-fu beginners course
Article categories: Recreation & Sports
Lifelong progress and conquering of obstacles
Kung-fu is a martial arts that dates back over 2500 years. By practicing kung-fu you get stronger, faster, more flexible and gain more energy. You also learn how to protect yourself. The most important thing in kung-fu, however, is conquering your own weaknesses and developing your mental strength. It suits you who want to evolve physically and mentally. You can be experienced in working out, or not. The lower age limit is 12. We practice at Palosaaren järjestötalo on Mondays and Wednesdays from 6 pm to 7.30 pm.
Dress in normal workout clothes. Indoor workout shoes or barefoot – socks will be slippery.
Shaolin Wushu Association r.y. has taught kung-fu in Ostrobothnia for the last 20 years.