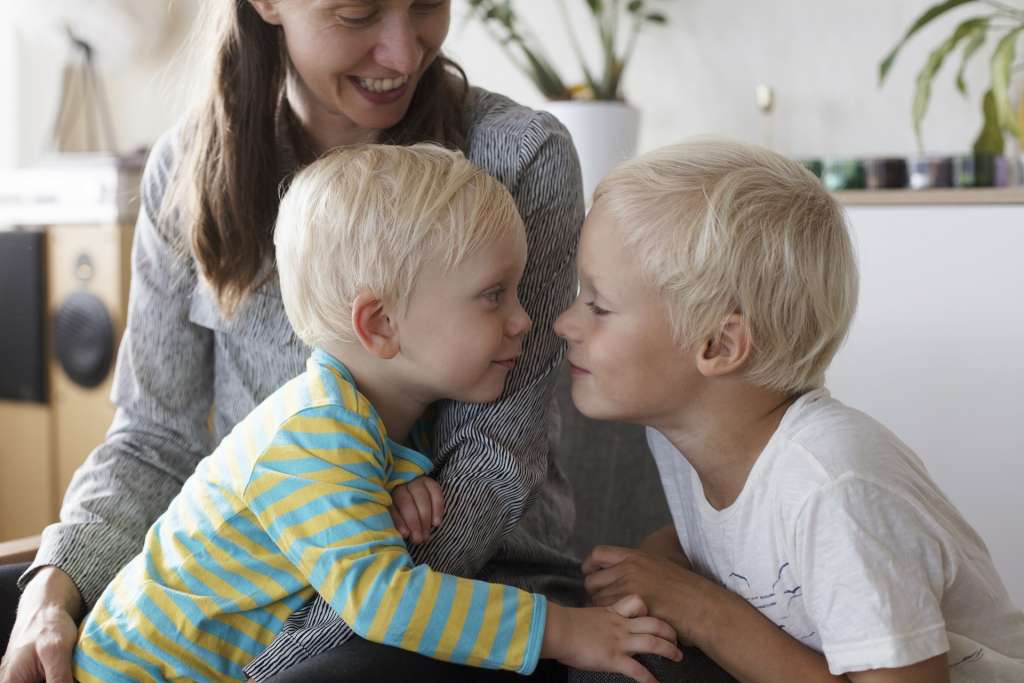 Child welfare clinics monitor the child's health, development and growth, as well as provide the parents with guidance and counseling. At the clinic, the child will receive vaccines compliant with the vaccination program.

Basic dental care includes an oral check-up and necessary preventive and corrective care measures. It is important to brush teeth twice a day and avoid snacking.

The purpose of family planning is to maintain and promote sexual health. The contraceptive service at the Family planning clinic is intended for women under the age of 50 living in Vaasa. Students at highschool and vocational school can also use the service. University and polytechnic students receive their service from the FSHS (Finnish Student Health service).

Emergency health care is for people who need emergency treatment and care. Patients are examined and treated in order of urgency.

The service you receive at a health station includes the writing of sick note certificates for flu and stomach ailments, measuring blood pressure and lifestyle guidance. You can make an appointment with your doctor and nurse by calling your health station.

If necessary, we will update this page with information about the coronavirus situation in Vaasa. Please also follow the latest coronavirus updates in Ostrobothnia on the Wellbeing Services County of Ostrobothnia website.