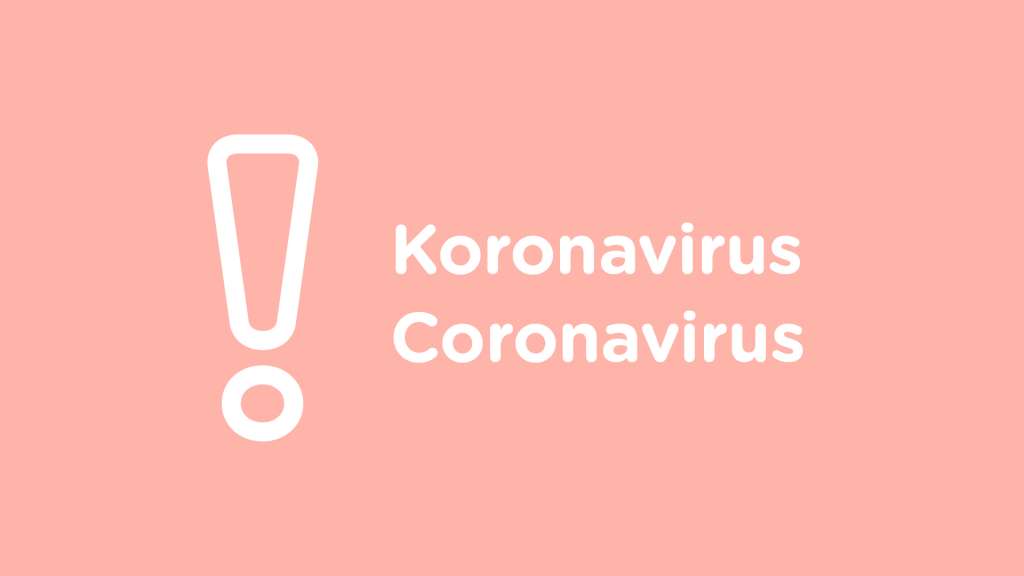 Coronavirus exposure sites in Vaasa
On this page you will find up-to-date information on coronavirus exposure sites. The City of Vaasa only reports on public exposure sites where those exposed cannot be traced personally, i.e. we do not know who has been in that place at the same time. Exposure sites, where all those exposed are known and have been contacted, are taken care of by each organisation separately.
Note! This list contains the information that is known and Verified by the City of Vaasa's tracking team. The situation is constantly updated and the list is not complete. The most important thing now is to remember to wear a face mask in all public spaces. Remember to use the Coronator app as well.
Individuals who have been in the same place at the same time are asked to contact their own healthcare center to arrange a corona test if they develop symptoms of a respiratory infection such as a cough, runny nose, fever or sore throat in the next week and a half.
Sites that have been more than 10 days since exposure are removed from the list.
The list was updated on 3 December 2020. No new updatings to exposure site list.
Cafes and restaurants
Scandic Vaasa restaurant, 30 November Time: 10.30-11, 1 December Time: 9.00-9.40 and
2 December Time: 9.10-9.25
Oliver's Inn, 28 November Time: 21.15-22.15
Pikku Quattro, 28 November Time: 14.30-15.30
Gyms
No gyms where you can be exposed.
Places of study
No places of study where you can be exposed.
Other locations
Cinema Bowling, 28 November Time: 19-21