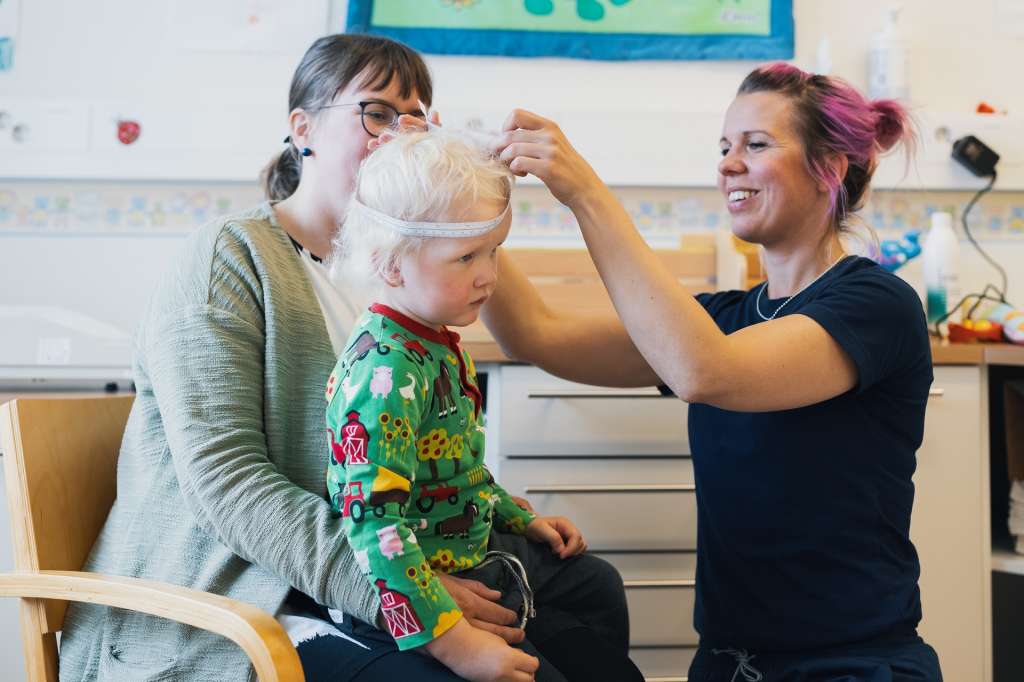 Child Welfare Clinic
Child welfare clinics monitor the child's health, development and growth, as well as provide the parents with guidance and counseling. At the clinic, the child will receive vaccines compliant with the vaccination program.
At the child welfare clinic there is a public health nurse and a doctor working for the child and his or her family. The aim of the child welfare clinic is to ensure as good health as possible for each child and to promote the wellbeing of the whole family.
The work forms include health check-ups and examinations, vaccinations (Vaccination programme for children and adolescents THL) and individual health guidance given at the clinic or by telephone as well as home visits.
While visiting the clinic, you can jointly discuss any issues troubling the family, boost the family's own resources, and promote healthy lifestyles.
The work at the child welfare clinic is individual, family-centered, confidential and free of charge.
Psychologists
Psychologists working with customers of the maternity clinic and the child welfare clinic. You need always a referral to a psychologist.
Location:
Tammikaivontie 4 (1 floor) behind central health center house 3
65100 Vaasa