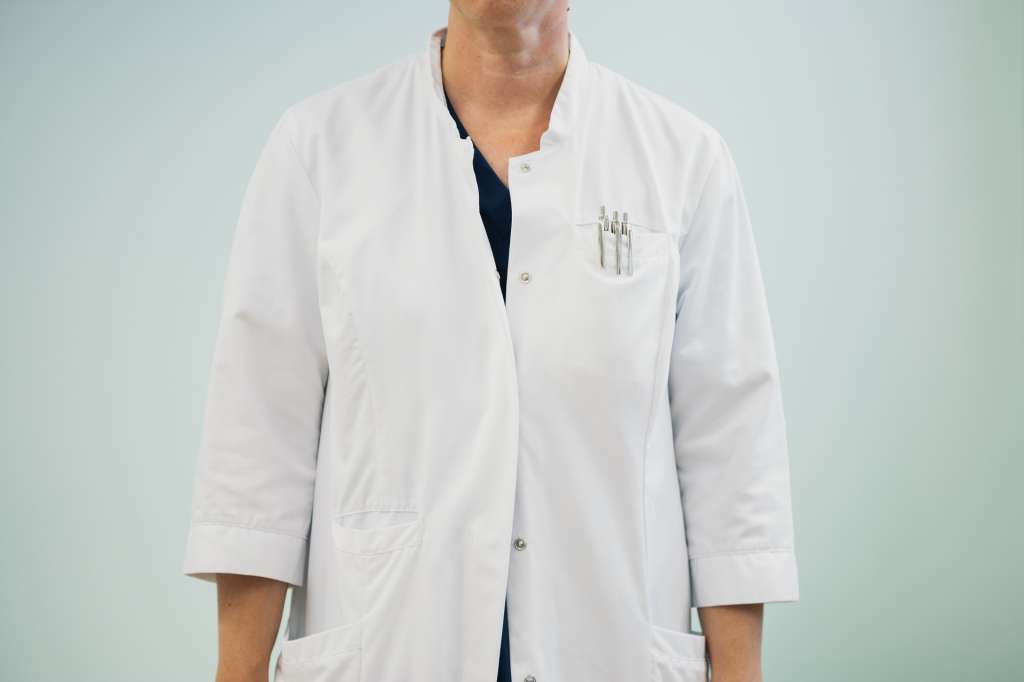 First aid and emergencies
Emergency health care is for people who need emergency treatment and care. Patients are examined and treated in order of urgency.
Patients requiring immediate treatment, such as heart attack or stroke patients, are given priority. Others are examined in order of arrival.
NB: Emergency care for patients with symptoms of a respiratory infection will be centralised at the Main Health Station (Pääterveysasema) at Tammikaivontie 4, from 10 April -13 April, 2020.
The reception is only for patients that have symptoms of a respiratory infection and require urgent care. Book a time before coming to the reception. Opening times are from 10:00 – 16:00 from Fri 10 April – Mon 13 April. The telephone service numbers of local health stations are working normally from 8:00 – 15:00. This also applies to those living in Vähäkyrö.
Doctors and nurses will be unavailable at the health stations of Kirkkopuistikko, Gerby, Ristinummi and Vähäkyrö during Easter, 10 April – 13 April, 2020.
Press release 1.4.2020: Healthcare services at Easter 10 April -13 April, 2020