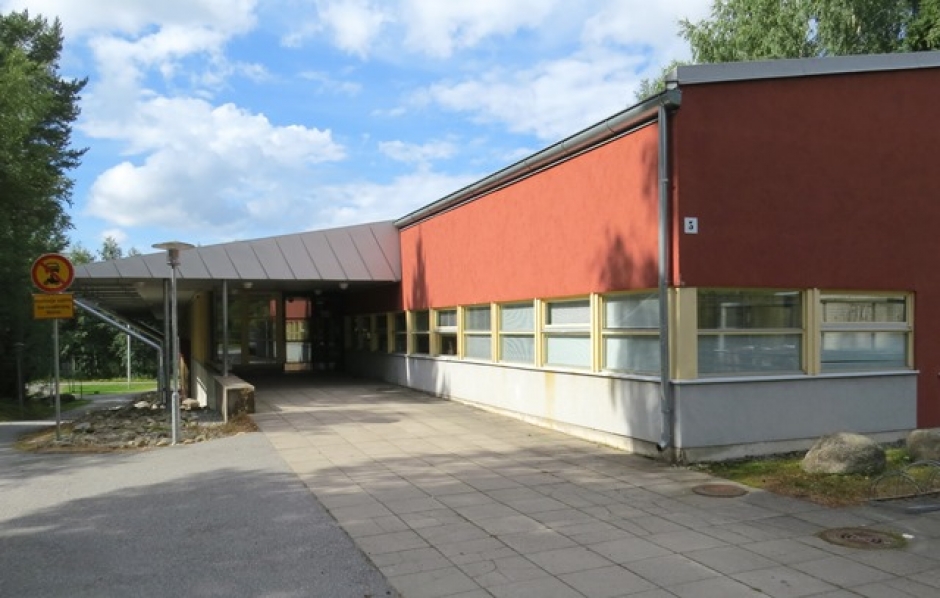 If you suspect you have been infected with the coronavirus, you should always first contact your local health station BY TELEPHONE Mon-Thu 8-16 o'clock and Fri 8-14:15 o'clock. At other times call the national emergency number 116 117.
NB: Doctor- and nurseappointments have centralised to the Tammikaivo Health Station at Tammikaivontie 4. under time 28.6 – 15.8.2021. Corona vaccionations has centralised to the Kirkkopuistikko Health Station (Kirkkopuistikko 26) under time 28.6 – 15.8.2021. A time must be reserved by telephone or online. Read more in Finnish.
Read how the coronavirus situation effects health station services. 
More information about coronavirus.
NB: Emergency care for patients with symptoms of a respiratory infection will be centralised at the Main Health Station (Pääterveysasema) at Tammikaivontie 4.
Laboratory and x-ray
The laboratory at the Central Health Station is by appointment only https://fimlab.vihta.com/ or tel. 06 213 1626 Mon-Fri 8 am – 2 pm. The laboratory at Vaasa Central Hospital Mon – Fri 7 am – 3 pm.
X-ray: appointment reservation tel. 06-325 1990, Mon-Fri 8 am – 5pm. The address is Tammikaivontie 4, 65100 Vaasa.
Laboratory and X-ray examinations always require a referral.
Electronic Services
Before you can use the Electronic Services for health care, you need to fill out a consent form. You can fill the form electronically of print it.
Guardians fill out the form for under 18 year-olds, and forms are returned either to nurse or health station.
Fill the from here (in Finnish)
Cancelling an appointment
Cancel your appointment by calling the health station two hours beforehand the latest.
You can from 2nd of August 2021 cancel your appointment to Gerby, Kirkkopuistikko, Ristinummi and Tammikaivo Health Stations by sending an SMS to tel. 040 190 8576. Please provide your name, the time you wish to cancel, date and time. If you do not receive a reply message, your cancellation will not have been received. If you want to make a new appointment, please call your own Health Station.
Appointments booked electronically, need to be cancelled 24 hours before the appointment.
The fee for uncancelled doctor appointments is 50.80 € for everyone aged 18 or older.