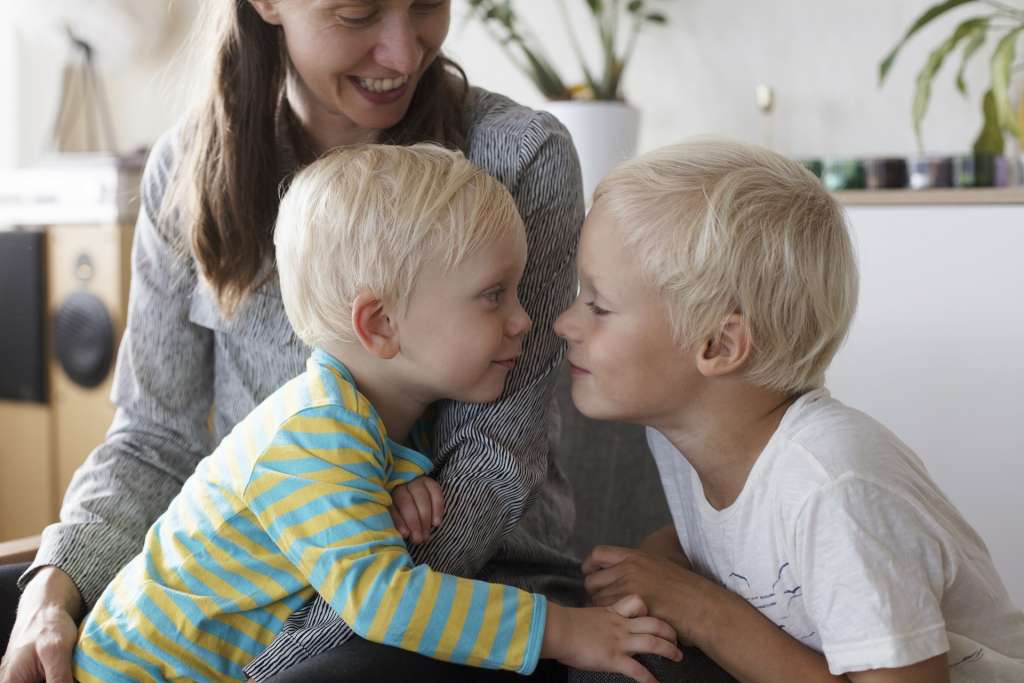 Social and health services
From 1 January 2022, the Wellbeing Services County of Ostrobothnia will be responsible for the social welfare and healthcare services of Vaasa residents.
Clients and patients are generally served by the same familiar professionals at a local health station or social welfare service. Specialist nursing services can still be found in the same places as before.
The biggest change from a client and patient perspective is the name of the organisation and the new service numbers. The assessment of the need for care, guidance and counselling, and healthcare appointments will be centralised in the Customer Service Centre (tel. 06 218 9000). The joint social and crisis emergency service serves the entire county (tel. 06 218 9555).
All contact information and up-to-date information can be found on the website of the Wellbeing Services County of Ostrobothnia at en.osterbottensvalfard.fi
If necessary, we will update this page with information about the coronavirus situation in Vaasa. Please also follow the latest coronavirus updates in Ostrobothnia on the Wellbeing Services County of Ostrobothnia website.