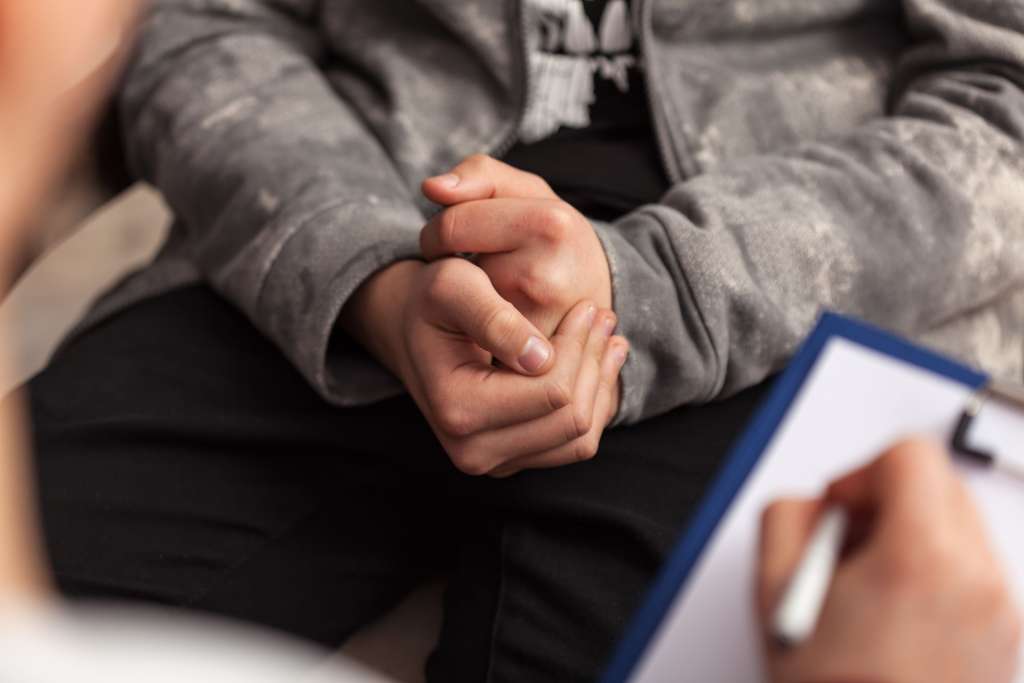 Youth Centre Klaara
At Youth Centre Klaara we provide services for the prevention and treatment of mental health issues, substance abuse problems and life issues for 13-24 year olds.
We provide counselling and guidance, one-on-one discussions, either at Klaara or elsewhere, practical and therapeutic groups as well as family meetings. Our services are confidential, voluntary and free of charge.  Referral is not required to be able to use out services.
Our service is aimed at Vaasa residents and, by agreement, also to young people from other municipalities and their families. Our service is free of charge.
The Mental Hub is also an open service (in English) that provides adults and adolescents with information on mental health and substance abuse issues as well as self-care advice.
Contact information
You can contact us and book a time online or by phone. You can also come to Klaara without an appointment.
Telephone to Klaara: +358 (0)6 325 2850