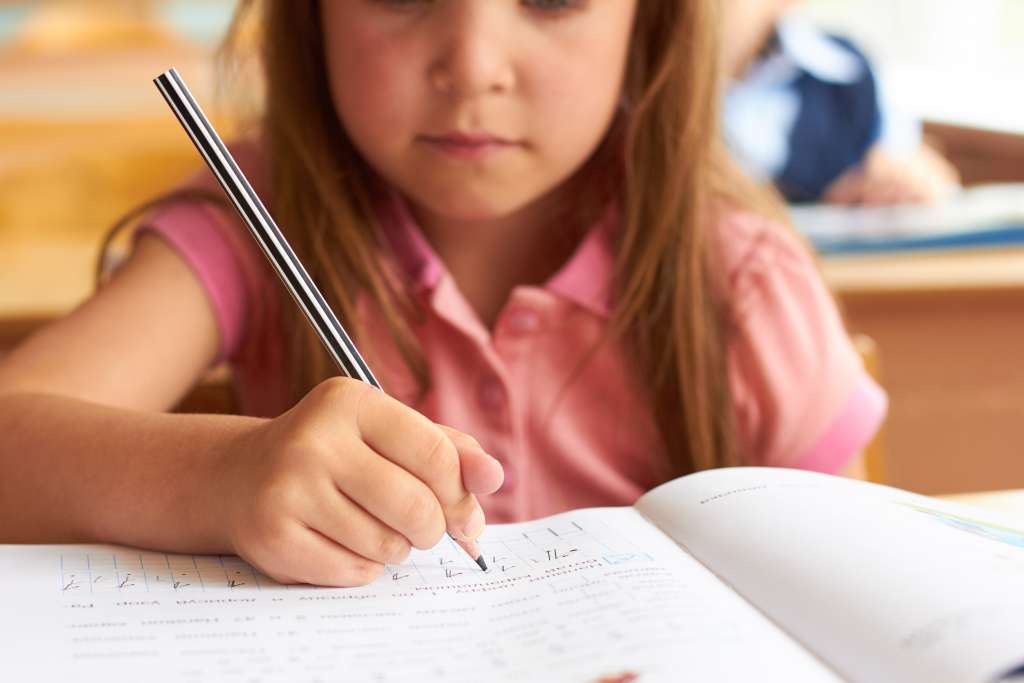 Article categories: News
A child can return to school or early childhood education after 1-2 asymptomatic days
According to the instructions of the City of Vaasa's social and health services, a child suffering from respiratory symptoms can return to school or early childhood education after 1-2 asymptomatic days.
The coronavirus is prevented from spreading in the same way as viruses that cause common colds.
– If a child develops symptoms of a respiratory infection (runny nose, sore throat, cough, fever), they will be treated at home with symptomatic treatment and improved hygiene controls (i.e. regarding sneezing, wiping and coughing as well as hand washing)  say Heikki Kaukoranta, Chief Physician for Infectious Diseases at the City of Vaasa, and Leena Kettunen, Chief Physician in Health Care.
If the respiratory infection continues for more than three days or shows signs of an ear infection, for example, then contact your own health station by phone to assess the need for treatment and possibly arrange for a corona test.
A child must be cared for at home until they are healthy. They can return to early childhood education or school after 1-2 asymptomatic days.
Healthy family members can go to work, school and attend hobbies without restrictions.
If a child becomes ill during a day care or school day, then the guardians will be notified and the child will be picked up to be cared for at home. The urgency of the pick-up depends on the child's health status. A delay of a couple of hours when picking up the child makes no difference in terms of spreading an infection.
– Our common task is to ensure a safe early childhood education and school environment for every child and young person, as well as for those working in early childhood education and school environments, urge Kaukoranta and Kettunen.
Published: 20.08.2020