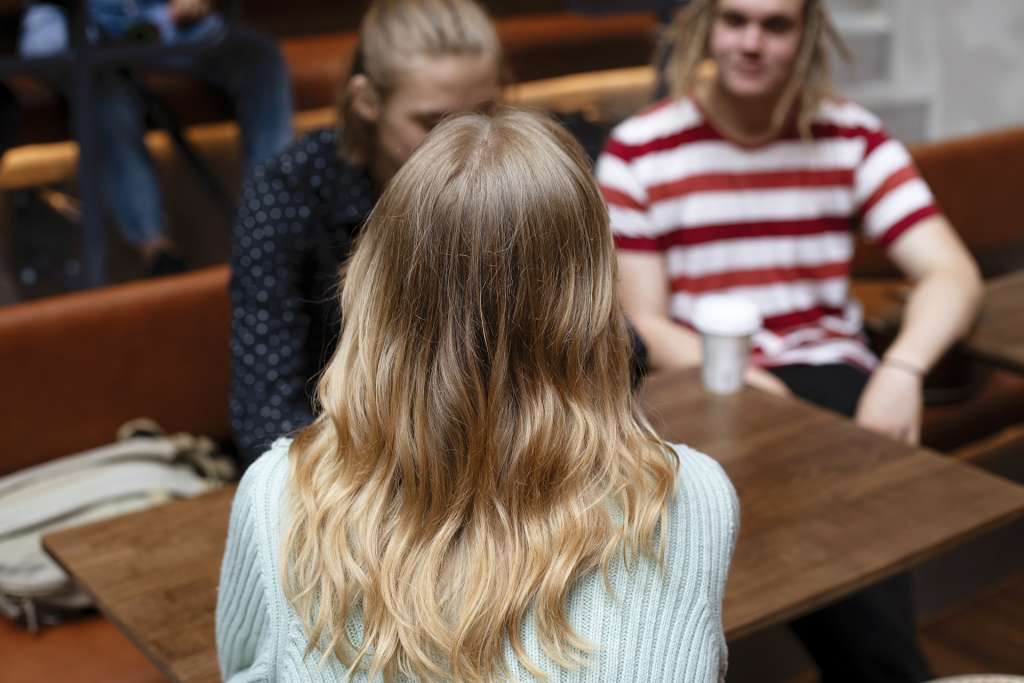 Article categories: News
A participatory budgeting experiment
Published: 10.9.2021
Last year we got a cherry tree park - what little dream needs to be created in your neighbourhood?
The City of Vaasa has set aside €5,000 for the implementation of residents' ideas through a participatory budgeting experiment. With the experiment, we want residents to be involved in the development of their own environment - you are the best experts in what would improve your immediate surroundings!
Applications can be sent until the 29 September and the winning projects will be announced on Vaasa's anniversary on 2 October. The budget for participatory budgeting has been agreed for this year, so the creation of the dream must be completed by the end of 2020.
An application can be sent by an individual, a group of friends, residents of the same street or associations. Ideas are submitted using an online form, where you explain the idea and where it will be implemented, as well as outline the costs of implementation. In addition, the applicant will be asked how the proposal will improve the lives of Vaasa residents or make the people of Vaasa happy. The cost estimate of the proposal can be anything between €1 and €5000.
The received proposals will be considered by the working committee, which will select one or more of them for implementation. The winners will be announced on Vaasa's anniversary on 2 October, and the implementation of the idea will be followed on Vaasa's social media channels.
Tips for ideas:
Estimate the costs that come from material purchases, equipment rentals, etc.
Does any part of the implementation need voluntary help or can residents or work purchased from a professional participate in the implementation?
It is possible to co-operate with the city's departments, so that equipment costs go through their units. In addition, advice and reasonable staff working hours for implementation can be obtained from the city at no extra cost.
Send the idea to: suvi.aho@vaasa.fi