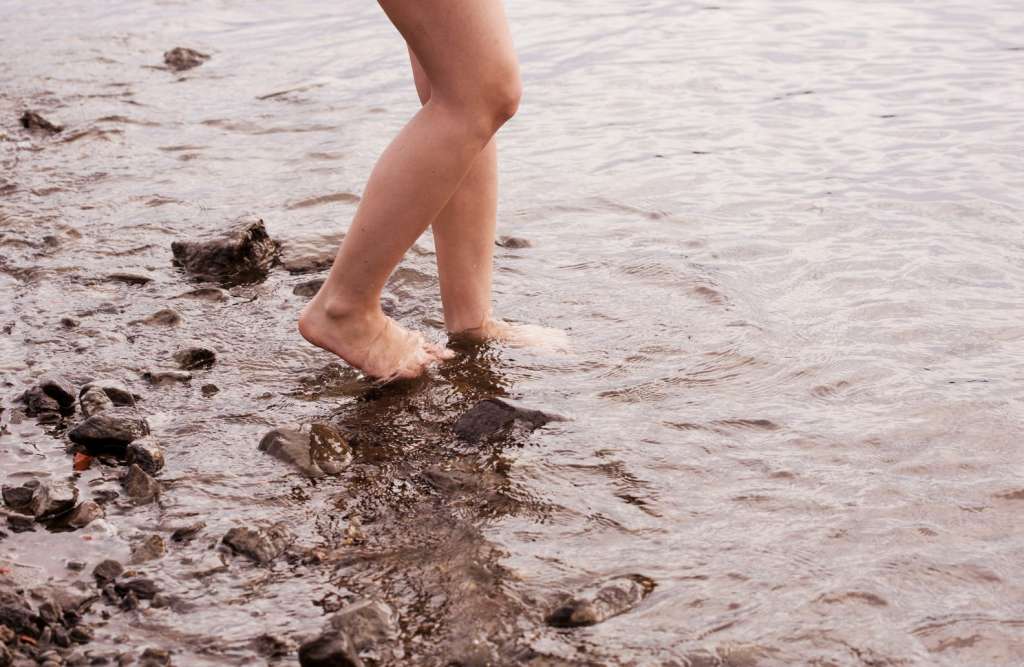 Article categories: News
All beaches in Vaasa are safe to use
According to the norovirus and adenovirus samples taken on Monday 19 August, the viral deposits in bathing waters were classed as insignificant and all Vaasa beaches are safe to use.
Samples have been taken from the bathing waters of the beaches of Hietasaari, Mansikkasaari and Top Camping campsite, where any effects from a wastewater leakage found in Onkilahti bay in July have been monitored. In addition, virus samples have been taken from the waters at Strömsö, Ahvensaari, Tuovilanjoki River and the Pått Wastewater Treatment Plant.
Low concentrations of norovirus and adenovirus were found in the bathing waters of the studied beaches. Norovirus and adenovirus were also found in the waters of the Tuovilanjoki River and at the Pått wastewater treatment plant.
– We have been monitoring the bathing waters of Hietasaari and Mansikkasaari from 29 July to 19 August on three separate sampling occasions. Increased levels of norovirus and adenovirus have not been observed on these beaches during the sampling period, says City of Vaasa Environmental Engineer Maarit Kantola.
Wastewater pollution to waterways is caused by insufficient wastewater treatment, boating, drainage ditches and any situation where human faeces enter the water.
– According to the National Institute for Health and Welfare and the Municipal Health Authority, the health risk for swimmers at these concentrations is low. It is likely that this has been the case for many years. In Vaasa, no norovirus-linked water-related epidemics as a result of bathing have been identified, which supports our assessment that the health risks are low, Kantola continues.
Efforts to reduce wastewater pollution include improving wastewater treatment processes and wastewater regulation. The effects of the wastewater vary according to the wind direction and the water currents.
The signs stating that "swimming is not recommended" at Hietasaari, Mansikkasaari and the Top Camping campsite have been removed. All beaches in Vaasa are open. The official bathing season ends on 31 August, 2019.
Published: 04.09.2019