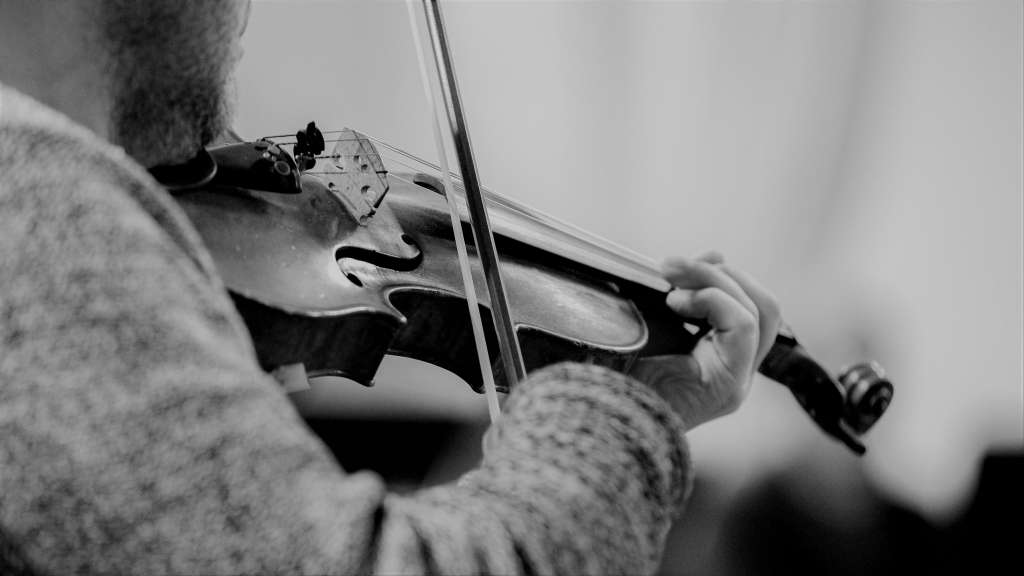 Article categories: News Vaasa City Orchestra
All concerts of Vaasa City Orchestra cancelled until 13th of April
The concerts of Vaasa City Orchestra are cancelled until 13th April 2020 due to the current coronavirus situation.
The cancelled concerts are:
Your moment V (26th March 2020)
Tchaikovsky's brilliance (2nd April 2020)
The concert activity of the orchestra will be suspended at least for the indicated time period, in compliance with instructions by The Regional State Administrative Agency of Western and Inland Finland, as a precautionary measure to hinder the propagation of the coronavirus.
We will contact customers who have bought tickets for the concerts as soon as possible. We kindly ask our audience for patience and understanding in these exceptional circumstances.
We are following the situation and we will announce any changes to the situation immediately.
Published: 14.03.2020