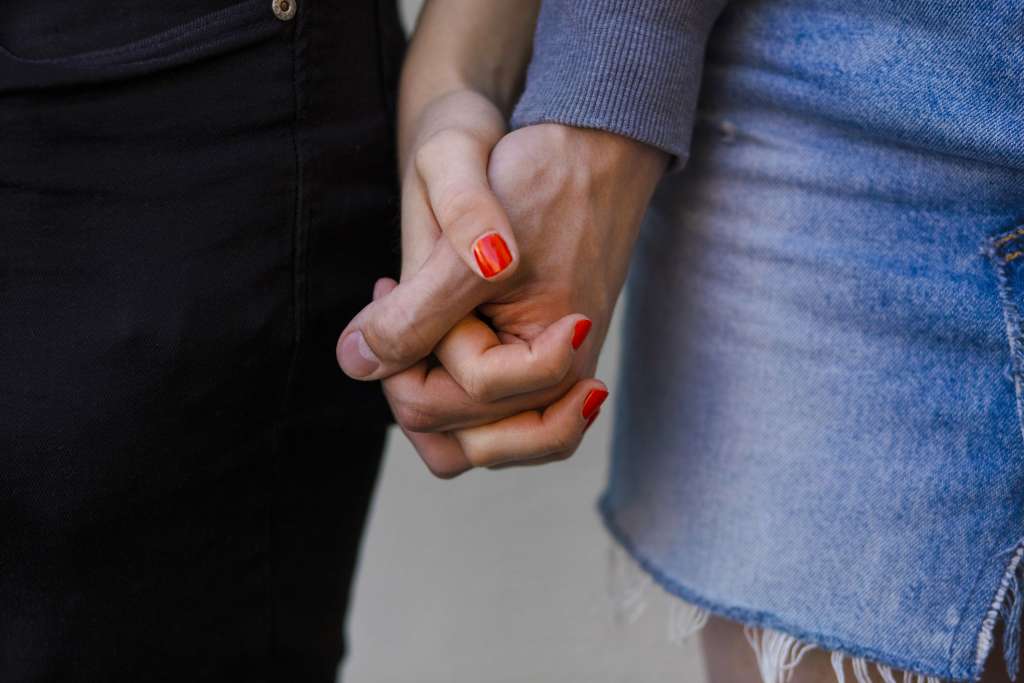 Article categories: News
Answer the survey and help develop equality and non-discrimination in the services of the City of Vaasa
Published: 19.4.2021
Updated: 20.4.2021
For the first time, we will use a survey to find out about our residents' experiences of the implementation of equality in the city's services. We will use the information obtained from the responses to prepare an equality plan and to develop our services.
– Our goal is that the City of Vaasa's services to residents are always good and effective, regardless of gender, gender identity or gender expression, age, language, disability, ethnic background, functional capacity, or other factors related to a person. It is important for us to receive feedback if you have encountered discrimination, inappropriate treatment, or accessibility challenges in our services. Valuable information is also what works well. We need user experience of our services to better identify development needs and targets, says development coordinator Marjo Hannu-Jama.
In services, equality and non-discrimination mean equal treatment, good encounters, and service, in which the needs of a person are considered individually. This happens, for example, when everyone can use the city's services on their own and move around public spaces, public transport, or the streets without fear of being subjected to inappropriate or offensive behaviour.
– We hope that the respondents will evaluate how successful we have been in providing services and where there is still room for improvement. Users of services are the best experts to have, and their views are therefore valuable. Hopefully, we will get plenty of responses, encourages Hannu-Jama.