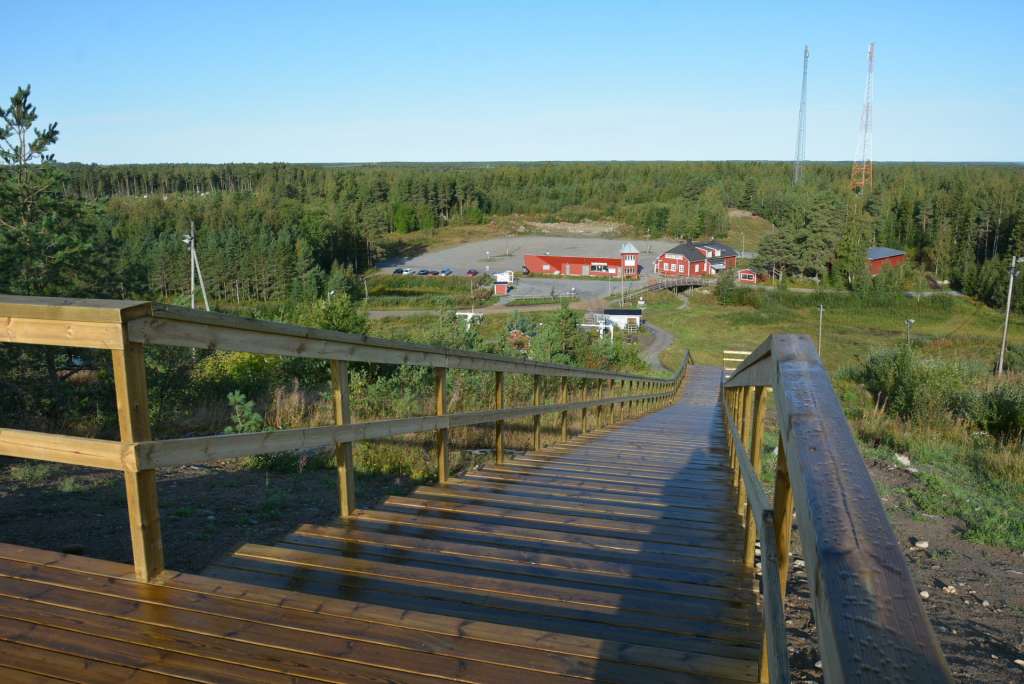 Article categories: News
Avoid congested outdoor activity sites
The City of Vaasa Sports Services advises residents to avoid outdoor activities where there are large gatherings of people. For example, the Öjberget fitness stairs have been crowded by people spending time on outdoor sports activities.
The government's policy is to avoid all non-essential social contact, and meetings of more than 10 people are prohibited. Meetings of smaller groups should also be avoided.
The Öjberget fitness stairs have not yet been closed, but Sports Manager, Mika Lehtonen, is appealing to the common sense of municipal residents.
– We really need to avoid contacts now. If there are already ten people on the stairs, then you might want to head for the forest or the nature trail instead, Lehtonen advises.
Lehtonen also points out that the stairs should not be used when wearing studs, as they damage the boards.
Published: 24.03.2020