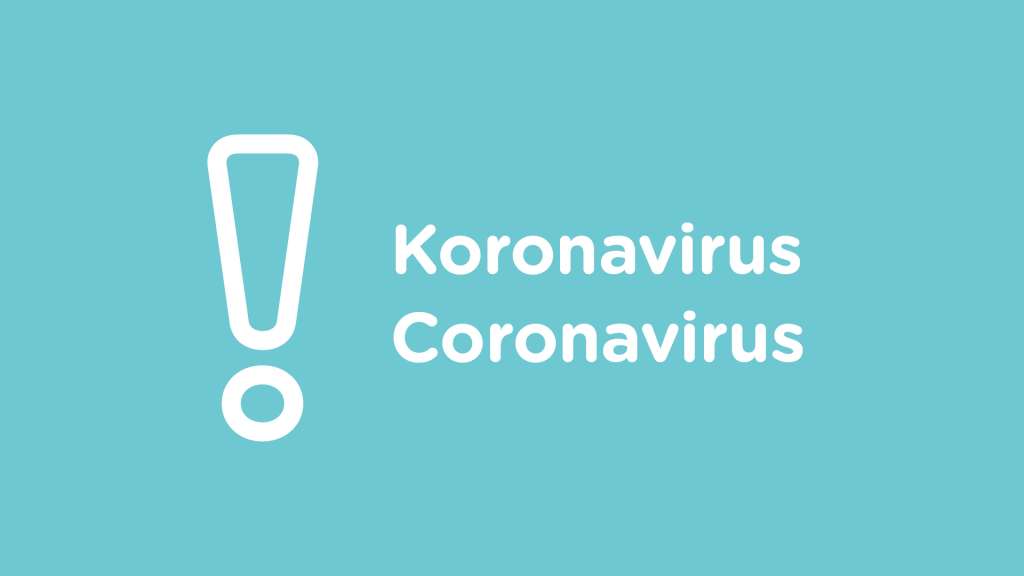 Article categories: News
Case of coronavirus infection found at Pikku kasarmin daycare centre
Published: 26.3.2021
A person attending the Pikku kasarmin daycare centre has tested positive for the coronavirus. A total of 24 individuals were potentially exposed to the virus.
One children's group, comprising 20 children and four adults, has been quarantined. The other groups at the daycare centre will continue to operate normally.
The guardians and staff of all the children at the daycare centre have been informed.