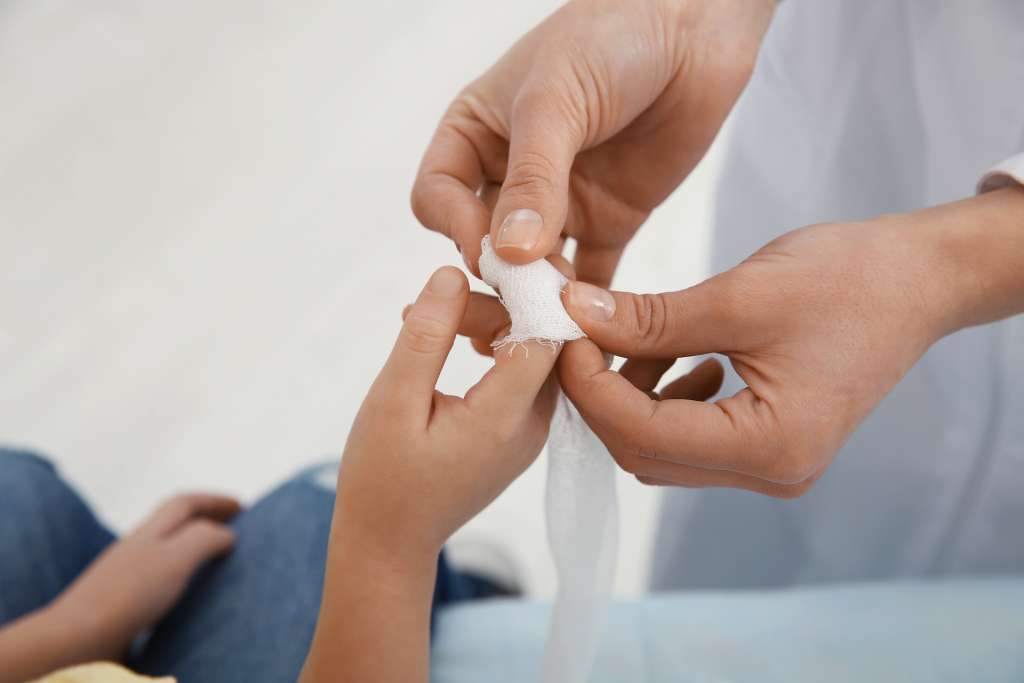 Article categories: News
Certain visits to nurses will be charged from 2 September
There will be a charge of EUR 10 for the first two visits to a health centre nurse as of 2 September 2019. The charge applies to medical visits. Visits for under-18s and war veterans will continue to be free.
A visit to the nurse will be charged for the first two visits in a calendar year. From the third time, visits are free of charge. The charges accrue to the social security and healthcare customer payment ceiling of EUR 683 / calendar year.
Visits to a nurse for the following reasons are chargeable:
visiting a nurse at a health centre
diabetes and asthma treatment
visiting a nurse at a teaching health centre
visiting a nurse for wound care treatment
visiting a nurse at a fracture clinic
allergy treatment
Situations where visits to a nurse are free of charge:
if you have a doctor's appointment for the same illness on the same day
if the customer is referred from a nurse to a doctor, a fee will only be charged for the doctor's visit
a visit to a mental health and substance abuse service provider
examinations such as spirometry, doppler measurement, hearing tests, Holter heart and blood pressure monitoring, photography of birthmarks and visits in the distribution of medical material
vaccinations
examination and care of common infectious diseases such as HIV infection, gonorrhoea, chlamydia or other sexually transmitted diseases
customers with veteran cards
customers under the age of 18
All customer fees are reviewed annually.
Published: 04.09.2019