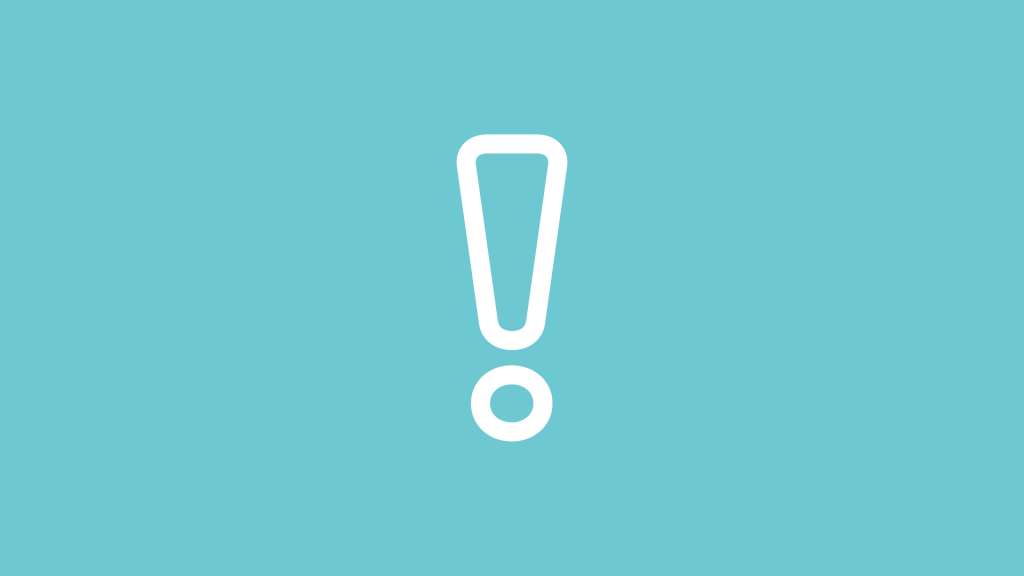 Article categories: News
Changes in the activities of health stations, clinics, school health care and dental care
Public health care in the City of Vaasa, i.e. health stations, clinics and school health services, will operate during Week 23 (23-29 March 2020), according to the following times. In addition, the non-urgent dental care of patients belonging to risk groups, scheduled to take place between 20 March and 13 April 2020, will be postponed to a later date.
Updated: 14.4.2020
Published: 17.3.2020
If coronavirus infection is suspected
If you suspect you have been infected with the coronavirus, you should always first contact your local health station BY TELEPHONE Mon-Thu 8am-4pm and Fri 8am-2:15pm.
At other times call the national emergency number 116 117.
Gerby Health Station tel. 06 325 1711
Kirkkopuistikko Health Station tel. 06 325 1666
Ristinummi Health Station tel.  06 325 1691
Tammikaivo Health Station tel. 06 325 1703 and 06 325 1770
Vähäkyrö Health Station tel. 06 325 8500
Other symptoms of respiratory infection
For patients with other symptoms of respiratory infection, urgent care has been centralised from Wednesday, 18 March 2020 to the Main Health Station at Tammikaivontie 4. At the main entrance, turn right and go around the corner of the building. Use the entrance at the north end of the building. For the time being, this does not apply to residents living in Vähäkyrö; they are still referred to their own local health station.
A time must be reserved by telephone from your local health station.
The reception of the Main Health Station is open Mon-Fri 8am – 4pm.
More staff have been added to the telephone services at health stations in order to respond to telephone calls quickly. There is also a doctor at the telephone service who can support the nurses in assessing the need for care if required.
Symptoms of upper respiratory tract infections requiring urgent care include: cough, sore throat, fever, shortness of breath, aches and pains and headache.
– Because it is difficult for the average person to know whether their own symptoms are caused by influenza, coronavirus or any other virus causing flu-like symptoms, anyone who needs respiratory help and treatment is always asked to call the reception of their local health station first, says Chief Physician Leena Kettunen.
Patients with upper respiratory tract infections will not be treated at other Vaasa health stations from 18 March 2020.
Other health station patients in need of urgent care
Other urgent health station patients will be admitted to the Tammikaivo Health Station (Tammikaivontie 4) from Monday 23 March 2020. You can make an appointment for both the nurse and the doctor through your local health station.
The Tammikaivo Health Station reception is open Mon-Thu 8am – 4pm, Fridays 8am – 2pm.
The emergency reception at the Tammikaivo Health Station is the only place that can be reached without a prior phone call if you need immediate help (e.g. wounds, falls).
In a life-threatening emergency, call 112.
In the event of a sudden illness, your nurse will assess your treatment needs, give you homecare advice, and refer you to a doctor if necessary.
For urgent matters, please call in the afternoon or use the call-back service.
Non-urgent appointment bookings
Non-urgent appointment times to see both nurses and doctors at health stations have begun to be cancelled. The situation is assessed for each patient, after which the patient is contacted by telephone. If necessary, a time for an appointment is made. Patients whose appointments have been cancelled are placed in a call queue and are called to an appointment when the situation returns to normal.
All health stations will continue to operate during Week 13 (23-29 March 2020), but only those with reserved appointments will be admitted at health stations other than at Tammikaivo and Vähäkyrö.
The fracture clinic will continue to operate in conjunction with the Tammikaivo Health Station, Tammikaivontie 4, 2nd floor.
The STD clinic will continue to operate in conjunction with the Tammikaivo Health Station, Tammikaivontie 4, 2nd floor.
Maternity clinic
Activities will continue on the premises of the Central Maternity Clinic, Tammikaivontie 4, Building 3, 3rd floor. We ask that only the expectant mothers come to the clinic.
Child welfare clinic
The child welfare clinic will continue to operate at their own facilities for the time being. As of 30 March, 2020, all developmental checks for children over 6 months will be cancelled.
If you are concerned about your child's growth or development, please contact your own clinic by telephone; if necessary, we will arrange a visit to the clinic. We ask that the child enters the clinic with only one guardian. And, as usual, do not come to the clinic if the child has any symptoms of a respiratory infection.
Family planning clinic
The activities of the clinic will continue in the former premises at Tammikaivontie 4, building 3, 4th floor.
School and student health care
A large number of nurses have been transferred to work in the field of epidemic control and support. However, the nurse can be reached, if necessary, through Wilma or the educational institution's online service.
Dental care
Non-urgent dental care from 20th March to 30th May 2020, will be postponed to the autumn. The patients will be sent new appointment times and placed in queue to be called into care later. (Updated 14.4.2020)
Weekday dental emergencies
Patients exposed to or suffering from coronavirus will only be given emergency treatment as the last patient of the day. All other non-urgent treatment will be postponed until it has been confirmed that the patient is free of the virus.
Do not come to the dental service if you feel sick (you have fever, cough, aches and pains, sore throat, etc.). Thank you!
For urgent dental appointments, call 06 325 2202 Mon-Thu 7.30am – 4pm and Fri 7:30 am – 3pm. Emergency dental care Mon-Thu 8am – 4pm and Fri 8am – 3pm in different dental clinics.
Published: 18.03.2020