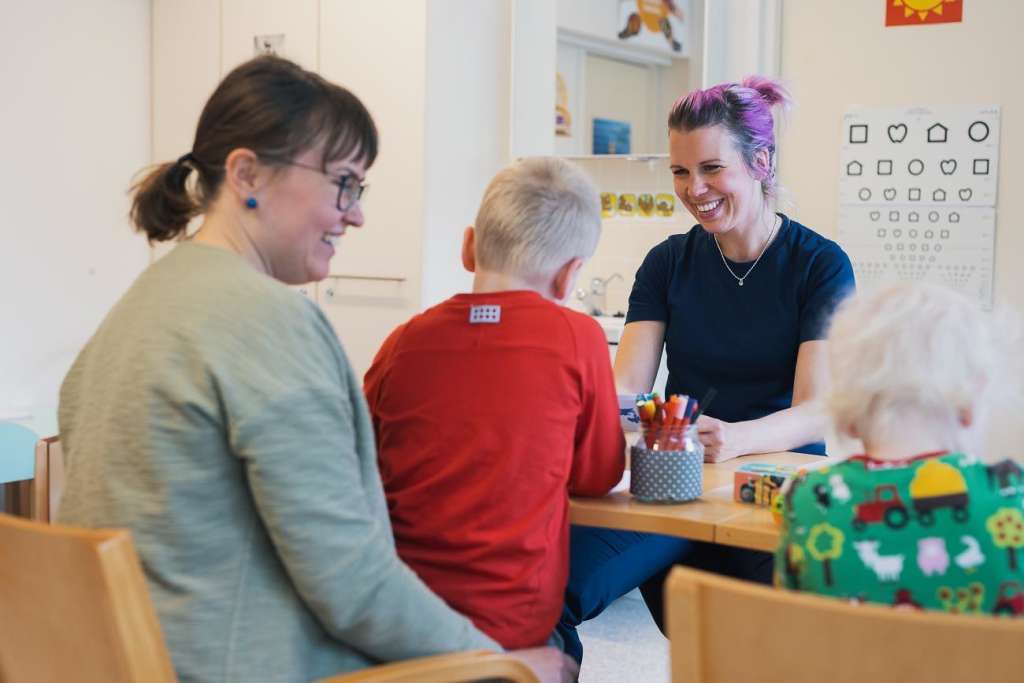 Article categories: News
Changes in child welfare clinics, from 5th of august.
Vaasa's maternity- and family planning clinic (perhesuunnittelu) will move to a new location starting 5th of august. In addition, the child welfare clinic in the city center will move to the new location as well.
The old offices at Hietalahdenkatu 6, will close during summer. The new offices are at Tammikaivontie 4, in building number 3, behind the health center.
Published: 12.07.2019