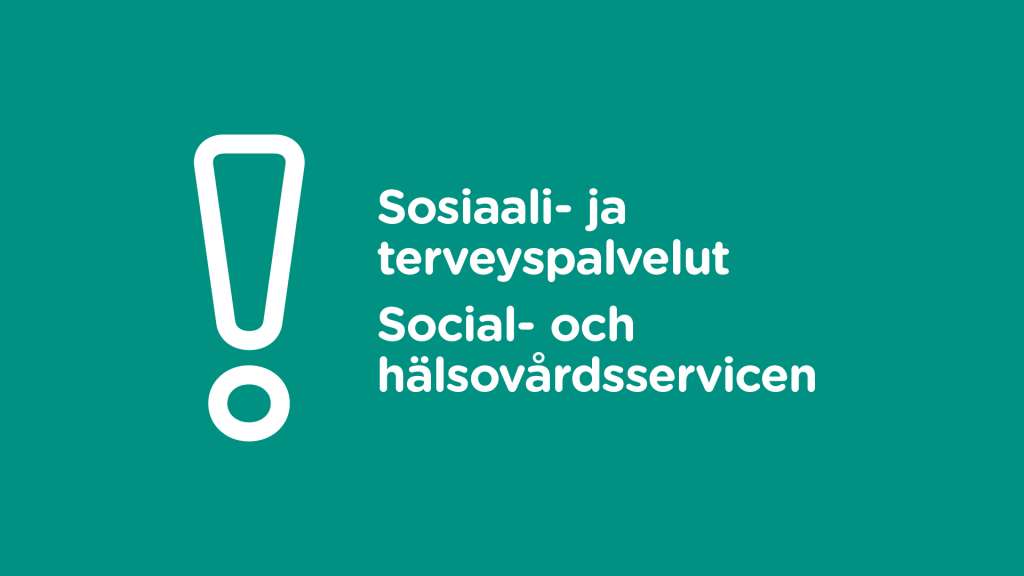 Article categories: News
City of Vaasa opens mental health crisis helpline on 1 April
The mental health crisis helpline, tel. 06 325 2800, is open weekdays from 09:00 to 15:00 and is available to Vaasa residents of all ages.
– It's a good idea to call the mental health crisis helpline if you are worried about the coronavirus crisis and are experiencing anxiety due to the emergency measures, says Horizon's Senior Director, Jaana Kurki.
The service is provided by social welfare and healthcare professionals and discussions are conducted anonymously, i.e. without names. The same telephone number 06 325 2800 is also used by Horizon's customers when making reservations.
– The helpline does not provide advice on suspected coronavirus infections or treatment. Call your health station on these issues Mon-Thu 8:00-16:00 and Fri 8:00-14.15. At other times call the national emergency number 116 117, reminds Kurki.
For more information on the mental health and substance abuse services provided by the City of Vaasa, please visit: www.vaasa.fi/en/horizon and www.vaasa.fi/en/klaara.
Published: 31.03.2020