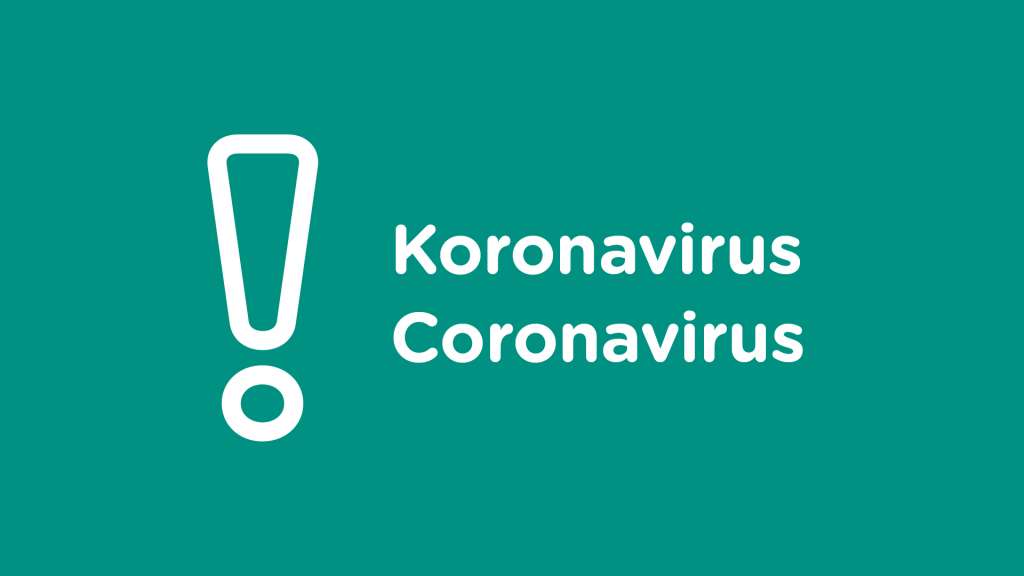 Article categories: News
Corona infection at Sundom Primary School
Published: 2.2.2021
Updated: 2.2.2021
A member of staff at Sundom Primary School (Sundom skola) tested positive for a coronavirus infection on 1 February, 2021.
A total of seven pupils were potentially exposed to the virus. The exposed students have been quarantined and their education is being handled remotely. Other pupils continue to attend school normally.
The Sundom skola staff, the guardians of quarantined students, as well as the guardians of pupils throughout the school have been informed of the incident.