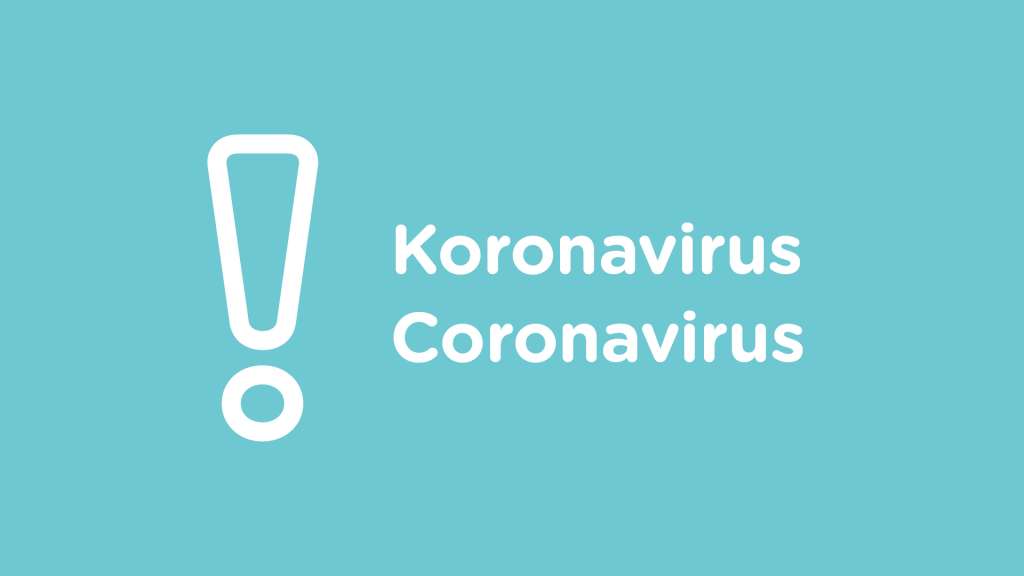 Article categories: News
Corona infection at Vaasan Lyseon Lukio (upper-secondary school)
Published: 20.1.2021
Updated: 22.1.2021
A pupil attending Vaasan Lyseon Lukio has tested positive for the coronavirus. The pupil had been wearing a face mask during the lessons. As a precautionary measure, the health authorities have quarantined those who studied in the same group as the infected person as well as the teachers in the groups.
The quarantine affects 70 pupils and three teachers. For the rest of the school, teaching will continue normally on 20 January 2021. Others who studied in the same group as the infected pupil had also been wearing face masks.
– Pupils assigned to quarantine have been sent advance notice of exposure through the Wilma school app and will be contacted by the health authorities regarding quarantine measures. Those in quarantine are being taught remotely, says the principal of Vaasan Lyseon Lukio, Jaakko Perttu.
Teachers assigned to quarantine also provide distance learning to those groups continuing with face-to-face classroom teaching.