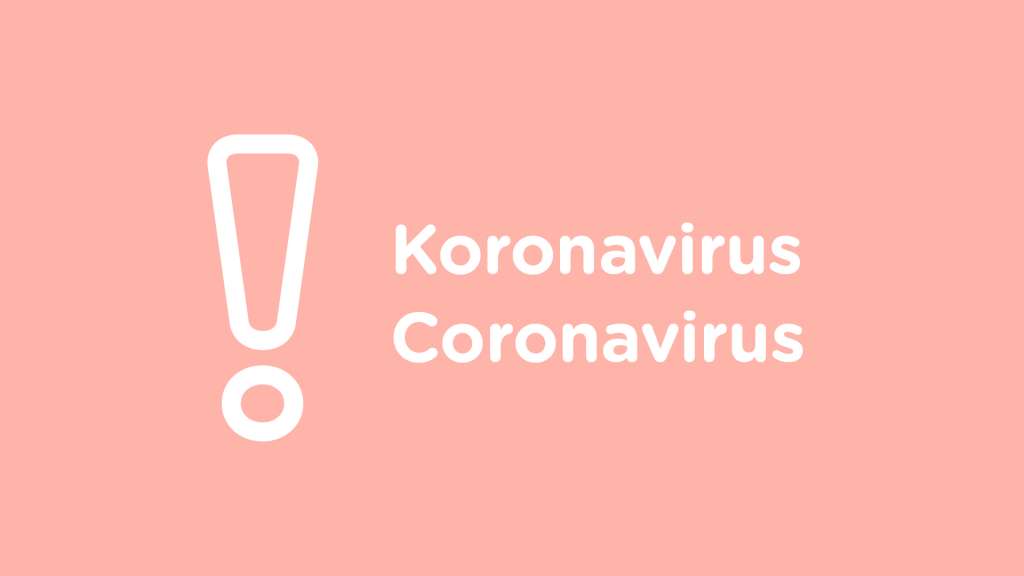 Article categories: News
Corona infection found at Suvilahti primary school
A member of staff at Suvilahti primary school in Vaasa tested positive for coronavirus on Tuesday 13 October.
All potentially exposed individuals have been quarantined by the physician responsible for infectious diseases. The quarantine affects a total of 32 pupils and two adults. The guardians of the pupils have been informed through Wilma.
The education of other Suvilahti pupils will continue normally after the autumn school holidays (14-16 October). According to a previous decision, all pupils in Years 4-6 in basic education in Vaasa will continue with distance learning on Monday 19 October and secondary schools will continue until 25 October.
Published: 14.10.2020