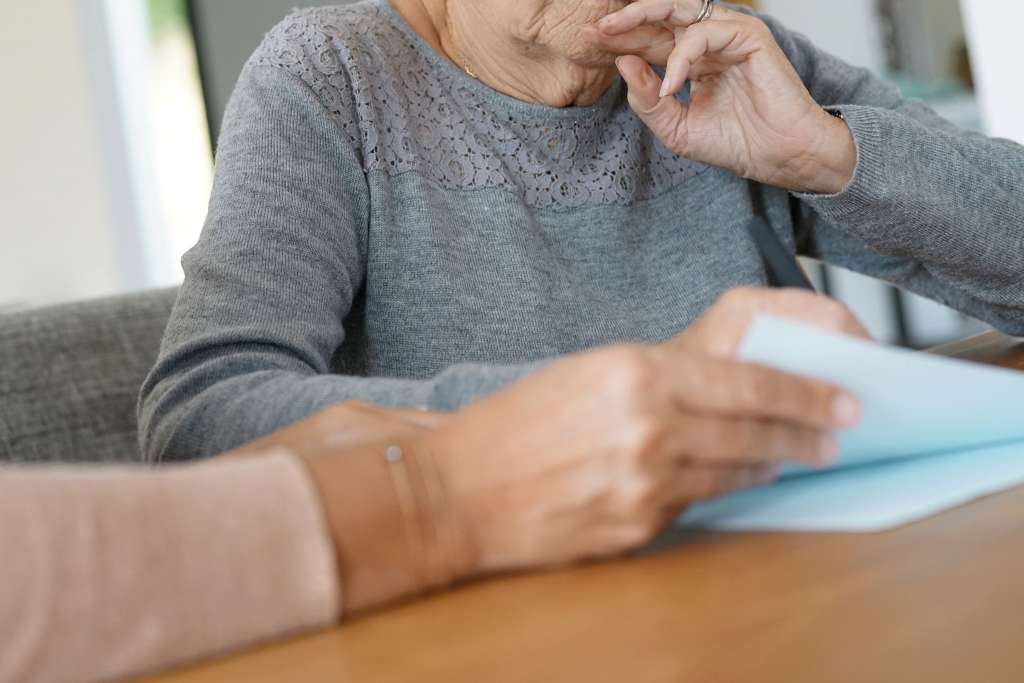 Article categories: News
Corona vaccination for those aged 80 and older begins
Published: 29.1.2021
Updated: 22.2.2021
Free corona vaccinations will start in Vaasa on 8 February 2021 for those aged 80 and over this year. Anyone in home care and home nursing will receive their corona vaccine through the home care and home nursing services.
From 1 February 2021, vaccination times can be reserved by telephone Mon-Thu 9:00-15:00 and Fri 9:00-14:00 by calling the following numbers according to the first letter of the surname.
Letters A – J tel. 040 665 0709 and 040 482 5110
Letters K – R, tel. 040 610 3449 and 040 485 7210
Letters S – Ö, tel. 040 182 3049 and 040 679 0680
Vaccination appointment at Vähäkyrö health station Mon-Fri 9:00-12:00 tel. 040 537 6453
Residents are vaccinated at their local health stations. The vaccine used is called BNT162b2 Comirnaty. As the vaccine will only gradually become available in Finland and Vaasa, it can initially only be offered to certain target groups.
– Residents of service home facilities for seniors have been vaccinated this week and last week. Other age groups and other risk groups will be vaccinated later, and we will inform about that separately, says Chief Physician Heikki Kaukoranta.
Instructions for those arriving for vaccinations
Please present your KELA card at the reception upon arrival. There is no need to register at the reception. Please do not come to the reception if you have any flu symptoms. When dressing before coming to your appointment, please consider that the vaccination is given in the upper arm. Arrive at the reception 5 minutes before your appointment and leave the lobby 15 minutes after the vaccination.
The corona vaccination is given in two doses. The aim is to provide the second dose about three weeks after the first dose.
A wheelchair patient may use a Sote taxi when arriving for and leaving after a corona vaccination appointment. Vaccination is a preventive measure and is not part of the compensation paid by Kela.
More information: https://thl.fi/en/web/infectious-diseases-and-vaccinations