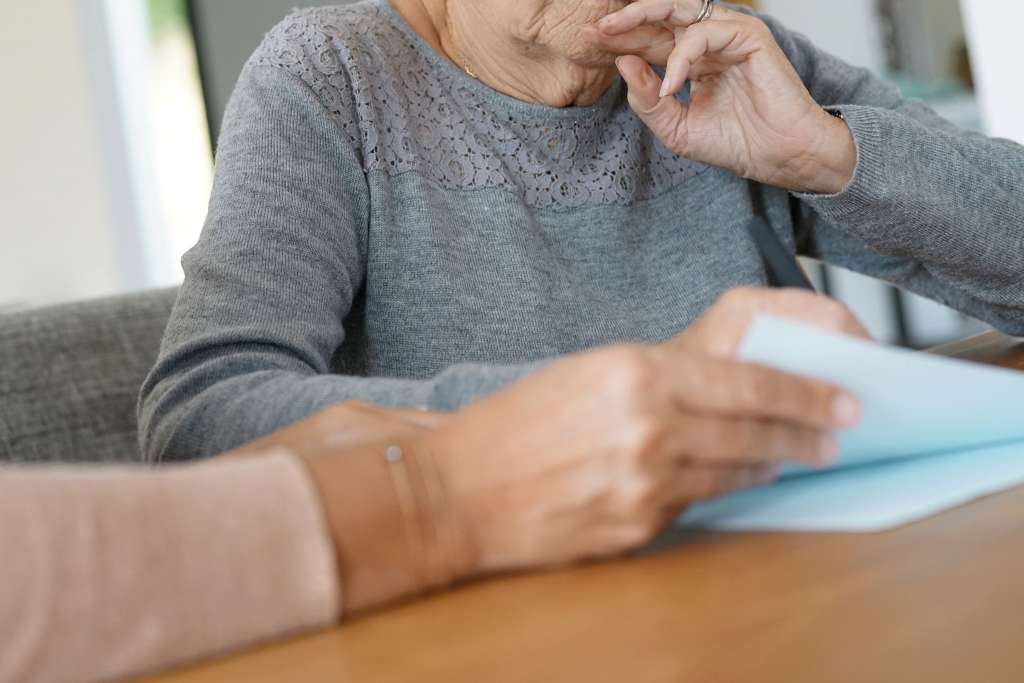 Article categories: News
Corona vaccination times given to 80-year-olds and older as vaccines become available
Published: 2.2.2021
Updated: 22.2.2021
Currently, residents aged 80 and over can phone and be placed on a waiting list for a vaccination time. Healthcare service providers will call those on the waiting list and give them a vaccination time when vaccines become available in Finland and distributed to Vaasa.
Receiving a vaccination time depends on when and how much vaccine is available in Finland and distributed via the hospital districts to each municipality and city. Therefore, vaccination times cannot be given a long time in advance in case they have to be cancelled if vaccines do not arrive at health stations in time.
Although phonelines are busy, there are enough vaccines for all seniors
– Often, the spouse of the person receiving the vaccine will also be inoculated, as the free corona vaccine is given to seniors and carers living in the same household. There will certainly be enough vaccines for all seniors, and the vaccination queue can also be reached when calling next week, promises the Nursing Director of Healthcare Services Kathy Guss.
Last week, we reported on corona vaccines for people aged 80 and over. Telephone calls to health stations as well as phone appointments for seniors to receive corona vaccinations were jammed earlier this week. One reason for this has also been due to the deteriorating corona situation in Vaasa.
– Appointments can be booked and you can get onto the vaccination queue over the phone, so that vaccinations can proceed as planned by age group, confirms Guss.
Anyone in home care and home nursing will receive their corona vaccine through the home care and home nursing services. Seniors in care homes have been vaccinated in recent weeks.
Vaccination times for those aged 80 and over are reserved by telephone Mon-Thu 9:00-15:00 and Fri 9:00-14:00 by calling the following numbers according to the first letter of the surname:
Letters A – J tel. 040 665 0709 and 040 482 5110
Letters K – R, tel. 040 610 3449 and 040 485 7210
Letters S – Ö, tel. 040 182 3049 and 040 679 0680
Vaccination appointment at Vähäkyrö health station Mon-Fri 9:00-12:00 tel. 040 537 6453
Release 29 January 2021: Corona vaccination for those aged 80 and older begins