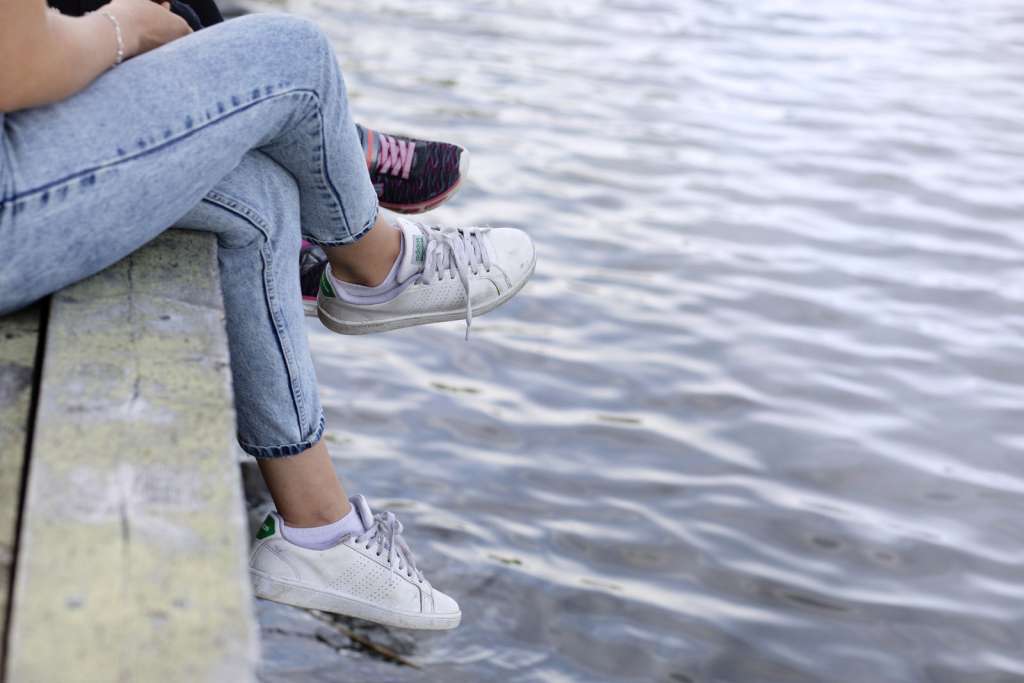 Article categories: News
Corona vaccinations are being extended to 12–15-year-old Vaasa residents in risk groups
Published: 24.6.2021
Updated: 13.7.2021
Appointments for 12–15-year-old Vaasa residents in risk groups can be booked from Thursday, 24 June 2021 at 12:00. Due to their underlying disease, those aged 12 to 15 at risk are vaccinated according to the same principles as those at risk who have reached the age of 16. The risk groups are the same as those listed by THL for those over 16 years of age.
Risk groups can be found on the THL website. Free corona vaccinations for all Vaasa residents over the age of 16 will continue.
We recommend making an electronic appointment. Book an appointment for a corona vaccination at: https://sote.easiointi.fi/fi/web/vaasa-te.
A person over the age of 15 can book an appointment electronically if they have a personal banking ID or a mobile certificate, otherwise the appointment will be made by phone. Bookable vaccination times are opened in stages several days a week.
Parents can book a corona vaccination time electronically for a 12- to 14-year-old child at risk.
Booking a time for a child:
Note! Please note that when booking for a child, make sure the customer is the child!
 In the upper right corner of the e-Authorization service, select your own name (on the phone, a human figure in the upper right corner of the page), which opens a menu from which you select: Grant a mandate from the Suomi.fi service.
Enter the name of the child and book the appointment.
See more detailed instructions.
You can also make an appointment by phone on the following numbers:
Mon-Thurs 09:00 – 15:00, Fri 09:00-14:00, tel. 040 665 0709 and 040 679 0680
Vähäkyrö health station Mon-Fri 09:00-12:00, tel. 040 537 6453
Please do not come to the reception if you have any flu symptoms. When dressing before coming to your appointment, please consider that the vaccination is given in the upper arm. Arrive at the reception 5 minutes before your appointment and leave the lobby 15 minutes after the vaccination.
A minor can decide to be vaccinated for themself if the healthcare professional who gives the vaccine considers that the child or young person is able to decide to be vaccinated based on their age and level of development. There is no legal age limit for a child's right to self-determination, but the matter is assessed on a case-by-case basis. If a young person is unwilling or unable to decide for themselves on whether to receive a corona vaccination, the consent of all guardians will be required.
More information: