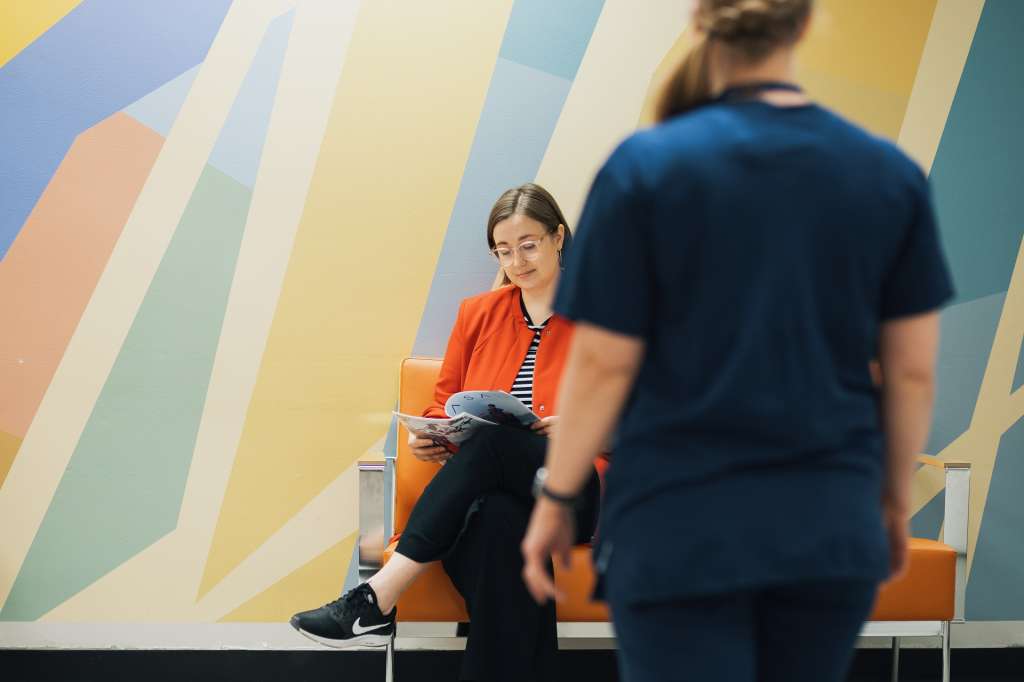 Article categories: News
Corona vaccinations for vaasa residents over 25 years old
Published: 28.5.2021
Free corona vaccinations in Vaasa are being extended to all Vaasa residents over the age of 25. Appointments can be booked from 1 June 2021 at 9:00. Bookable times will initially begin in Week 23 and for the weekend 12-13 June 2021.
We recommend making an electronic appointment. Book an appointment for a corona vaccination at: https://sote.easiointi.fi/fi/web/vaasa-te. Note! Only one time / person.
Corona vaccinations for people aged 16-24 in risk groups 1 and 2 also continue.
Reservable vaccination times are opened in stages over several days during the week
Corona vaccines are distributed to the municipalities of Vaasa Hospital District through Vaasa Central Hospital's pharmacy once a week, usually on Fridays. It is only on the previous day, Thursday, that we know the exact number of vaccine doses available for Vaasa residents.
Because the amounts vary from week to week, this means that the number of vaccination times that can be booked will also vary accordingly. All vaccine doses received will be given during the following week and weekend.
In Week 22, private occupational health services (including ABB työterveys, Mehiläinen, Pihlajalinna and Terveystalo) will start providing corona vaccinations for customers over the age of 25 whose employer has entered into an agreement with them. Check with your own occupational health service.
You can also book a vaccination time over the phone by calling the following numbers according to the first letter of the surname:
Letters A – J, Mon-Thurs 09:00 – 15:00, Fri 09:00-14:00, tel. 040 665 0709 and 040 482 5110
Letters K – R, Mon-Thurs 09:00 – 15:00, Fri 09:00-14:00, tel. 040 610 3449 and 040 485 7210
Letters S – Ö, Mon-Thurs 09:00 – 15:00, Fri 09:00-14:00, tel. 040 182 3049 and 040 679 0680
Vähäkyrö health station Mon-Fri 09:00-12:00, tel. 040 537 6453
Please do not come to the reception if you have any flu symptoms. When dressing before coming to your appointment, please consider that the vaccination is given in the upper arm. Arrive at the reception 5 minutes before your appointment and leave the lobby 15 minutes after the vaccination.
A wheelchair patient may use a Sote taxi when arriving for and leaving after a corona vaccination appointment.
More information: https://thl.fi/en/web/infectious-diseases-and-vaccinations