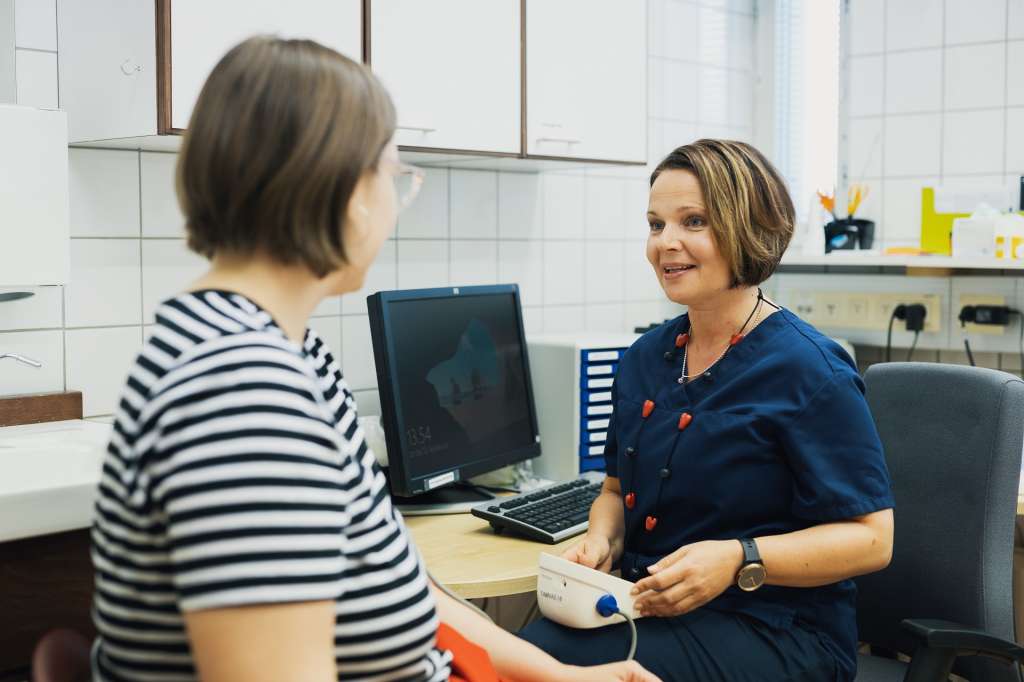 Article categories: News
Corona vaccinations for Vaasa residents over 30
Published: 27.5.2021
Updated: 13.7.2021
Free corona vaccinations in Vaasa will be extended to all Vaasa residents over the age of 30. Obs! All times are gone already. You can book the new time after 1st of June.
Book an appointment for a corona vaccination here: https://sote.easiointi.fi/fi/web/vaasa-te. Note! Only one time / person.
You can also make an appointment by phone on the following numbers:
Mon-Thurs 09:00 – 15:00, Fri 09:00-14:00, tel. 040 665 0709 and 040 679 0680
Vähäkyrö health station Mon-Fri 09:00-12:00, tel. 040 537 6453
Persons living in the same household who do not belong to risk groups or age groups currently being vaccinated are not entitled to receive the vaccine at the same time.
Please do not come to the reception if you have any flu symptoms. When dressing before coming to your appointment, please consider that the vaccination is given in the upper arm. Arrive at the reception 5 minutes before your appointment and leave the lobby 15 minutes after the vaccination.
A wheelchair patient may use a Sote taxi when arriving for and leaving after a corona vaccination appointment.
Read more: https://thl.fi/en/web/infectious-diseases-and-vaccinations