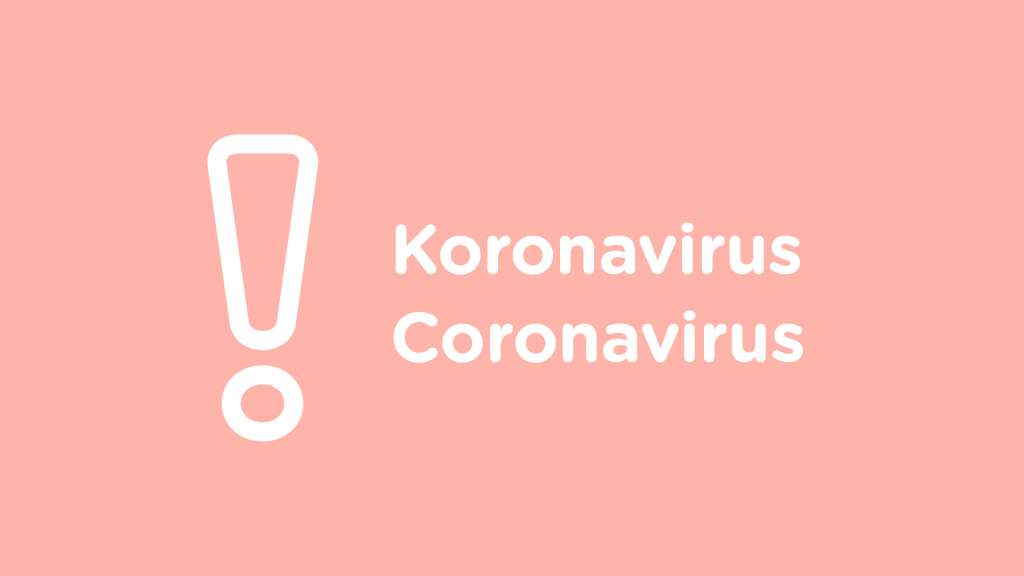 Article categories: News
Coronavirus exposure at Vaasa City Hospital on 8 October
Published: 12.10.2021
At Vaasa City Hospital, a Coronavirus exposure was discovered on Ward 9, where three patients and certain members of the staff were exposed.
The exposed patients are being treated in their own rooms. The ward has 21 patients in treatment and all patients are under intensified symptom monitoring.
Visits to Ward 9 are currently not possible. If no further infections occur, the ward will return to normal activities from 18 October 2021.