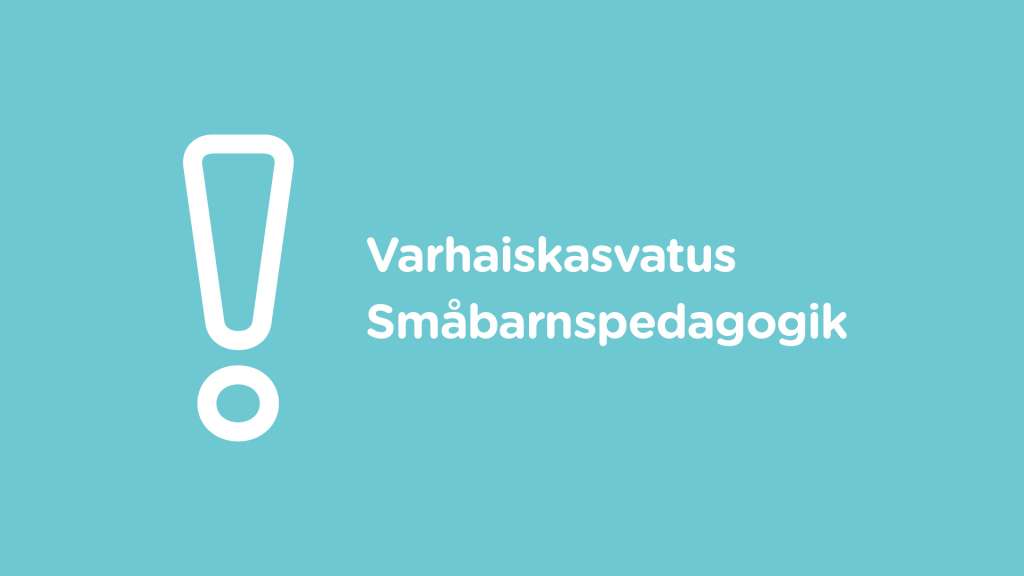 Article categories: News
Coronavirus infection at Gustavsborgs daghem (daycare centre)
A child attending Gustavsborgs daghem in Vaasa has tested positive for coronavirus. A total of 23 people have been potentially exposed to the virus.
A total of 19 children and four members of staff were exposed. Those exposed have been placed in quarantine until 1 November. The other activities of the daycare centre are continuing as normal.
The family of the infected child was informed about the positive corona test result on Wednesday 28 October. The staff of the daycare centre, the guardians of the quarantined children, and the guardians of all the other children attending the daycare centre were informed about the incident on Wednesday 28 October.
Published: 30.10.2020