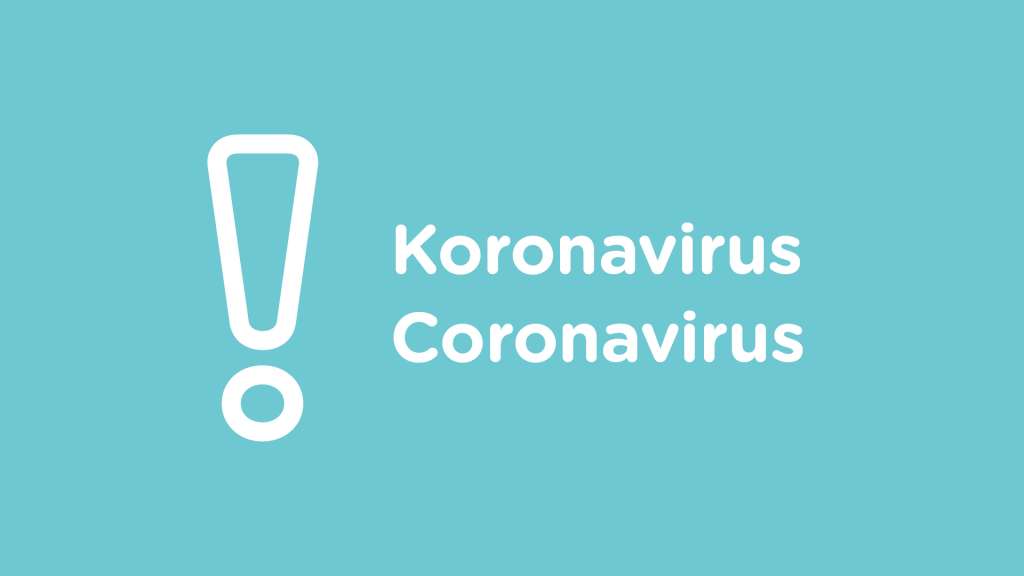 Article categories: News
Coronavirus infection at Isolahti school
Published: 25.2.2021
Updated: 7.4.2021
A person attending Isolahti primary school (Isolahden koulu) tested positive for the coronavirus on 25 February 2021. A total of 37 individuals were potentially exposed to the virus.
A total of 29 pupils and eight members of staff were exposed. Those exposed have been placed in quarantine until 7 March 2021. Other pupils continue to attend school normally.
The guardians of all the pupils at the school as well as the school staff have been informed about what happened.