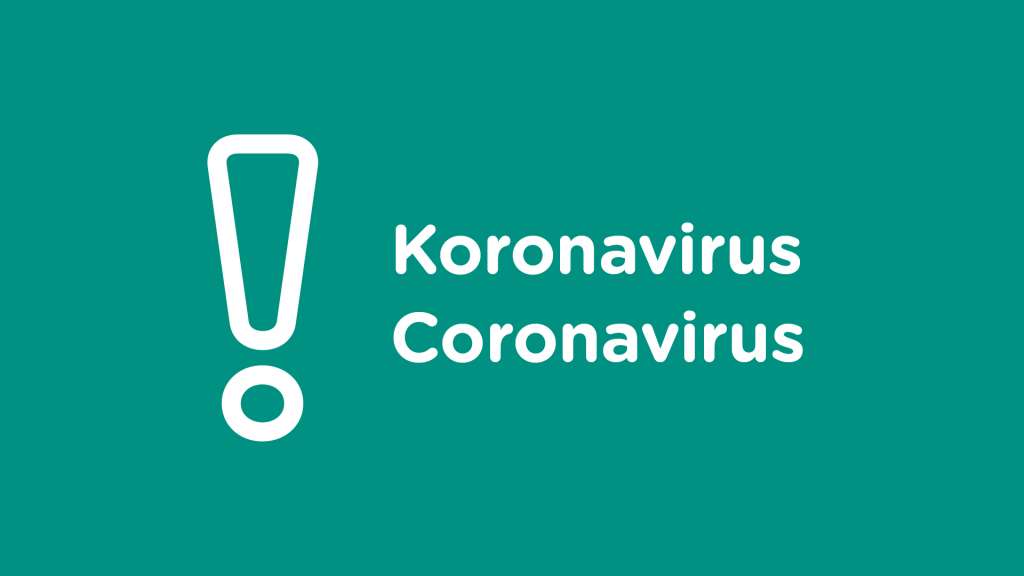 Article categories: News
Coronavirus infection at Onkilahden yhtenäiskoulu. A total of 29 people have been potentially exposed to the virus
Published: 28.2.2021
Updated: 7.4.2021
One coronavirus infection has been discovered at Onkilahden yhtenäiskoulu (1–9) on 26 February 2021. A total of 29 people have been potentially exposed to the virus.
Those exposed have been identified and quarantined in accordance with the instructions of the health authorities.
The guardians of quarantined students, as well as the guardians of pupils throughout the school have been informed in Wilma of the incident. ​
The guardians and students as well as the schools staff have been urged to observe all symptoms, and to act according to corona instructions. Students can come to school only when they are healthy. ​