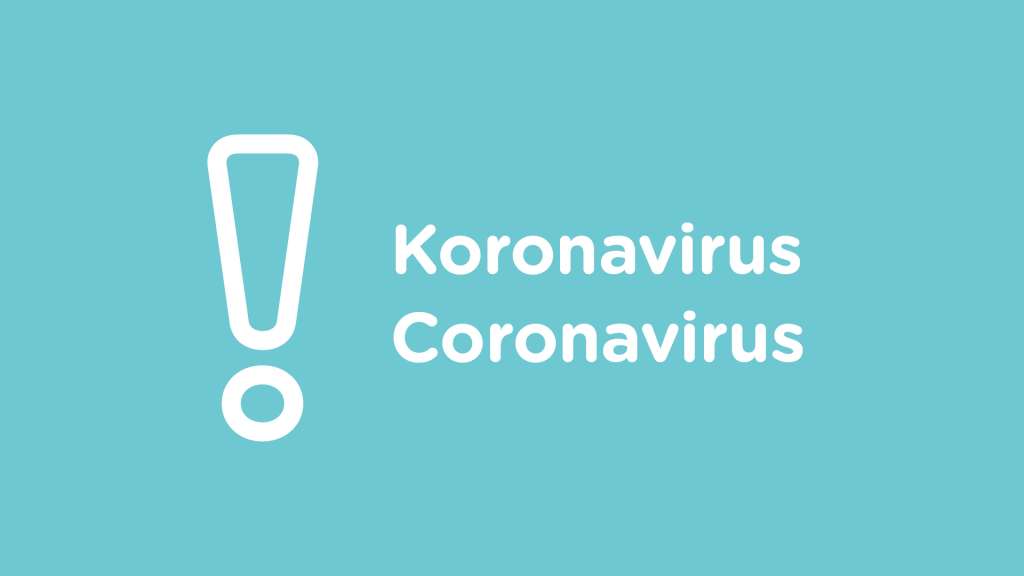 Article categories: News
Coronavirus infection at Vikinga School 9th October
Published: 11.10.2021
A case of coronavirus infection was confirmed at Vikinga School on 9 October.
A total of 25 pupils were potentially exposed to the virus.
Those exposed have been quarantined according to the instructions of the health authorities. Other students are continuing to attend school normally.
All the pupil's guardians and members of school staff have been informed of what happened.