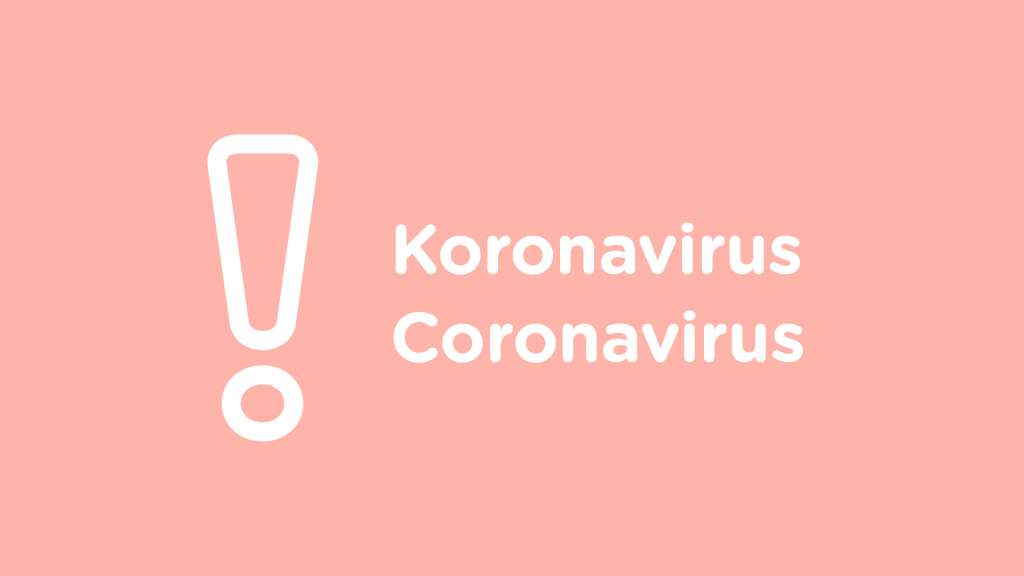 Article categories: News
Coronavirus infection found at Vikinga primary school - 20 quarantined
Published: 11.10.2020
An employee at Vikinga primary school in Vaasa has tested positive for the corona virus. The total number of people who may have been exposed to the virus is 20.
The staff at Vikinga school, the guardians of the pupils who have been quarantined, and all the school's pupils have been informed. A total of 18 pupils and 2 adults are in quarantine.
-The work of finding out which pupils and which staff may have been exposed began immediately, says school director Marianne West.