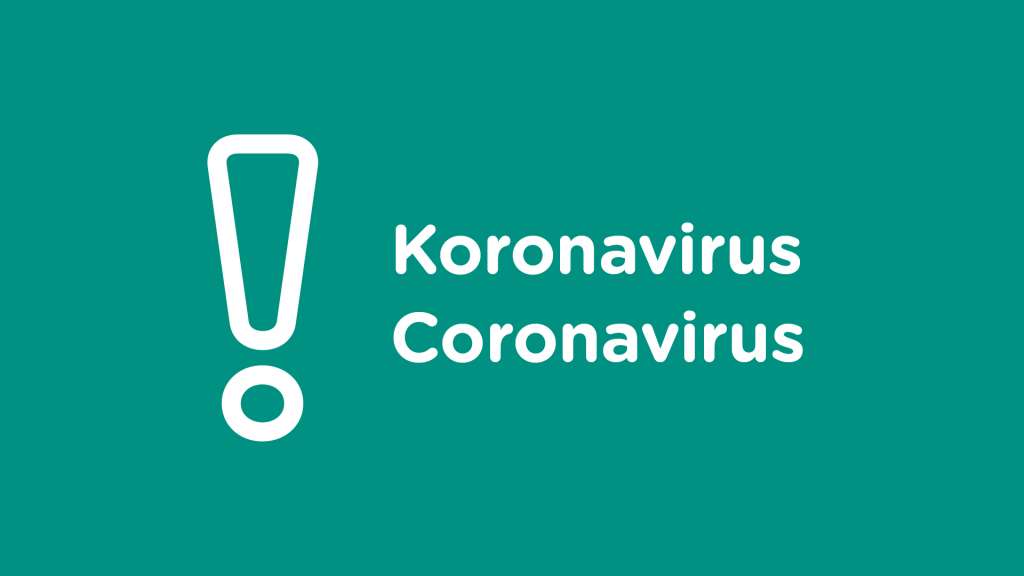 Article categories: News
Coronavirus infections detected at Kivikoto Sheltered housing facility
Published: 12.2.2021
Updated: 17.2.2021
On Wednesday 10 February, there were 11 coronavirus infections detected at the Kivikoto sheltered housing facility. Of those infected, 5 are residents and 6 are employees. All of Kivikoto's 10 residents and exposed workers are quarantined.
Kivikoto provides sheltered housing services and temporary care for people with intellectual disabilities in Melaniemi, Vaasa. Residents, close relatives and members of staff have been informed about the coronavirus infections. The physician of infectious diseases at the City of Vaasa has imposed a ban on visiting the housing unit. Of the total of 33 people quarantined, 22 are from the housing facility.
– Residents are receiving care and the facility's operations are being managed through alternative arrangements, says the Director of Adult Social Services at the City of Vaasa, Virpi Kortemäki.