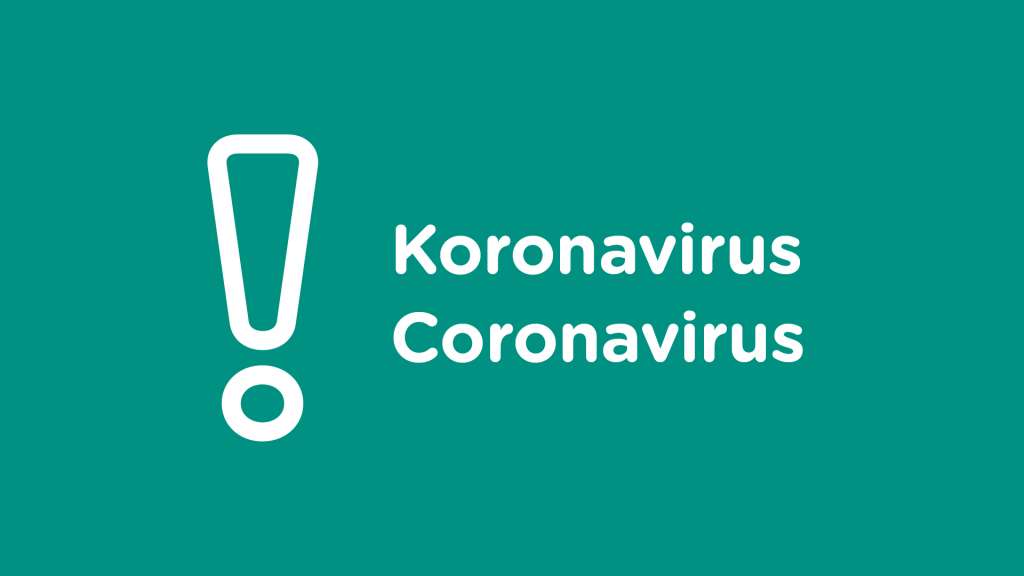 Article categories: Archive News
Exposures at Tammikaivo Health Station – as well as a ban on visiting service homes and the city hospital
Published: 14.10.2020
Exposures to coronavirus were detected at Tammikaivo Health Station on 6 October, 2020. These exposures will not cause any changes in the operation of the health station and it is safe for customers to visit. However, due to the severely deteriorating corona situation, bans on visits to the city hospital and to enhanced service homes for seniors will be introduced.
Updated 14.10.2020
– An exposure to the virus has taken place at Tammikaivo Health Station, but less than 10 people were quarantined. The operation of Tammikaivo health station will continue as normal. The saving grace of the situation is that the staff were wearing masks as instructed. The exposure took place during breaks, says the physician responsible for infectious diseases, Heikki Kaukoranta.
The detected exposure does not pose a risk of infection to those working at Tammikaivo health station. Tammikaivo Health Station also serves patients from the Gerby and Ristinummi health centres in urgent matters. Reception is by appointment only.
Nurses' and doctors' surgeries will be closed at Gerby and Ristinummi health stations from 8 October to 1 November
The number of corona infections continues to rise sharply, and therefore more medical staff and doctors are needed to trace infections, identify those exposed, and make quarantine decisions. Patients will be notified of cancellations by telephone.
Gerby Health Station will continue to run the children's clinic and dental care normally. The children's clinic, dental care and the nurse's wound care clinic at Ristinumme will operate normally.
The reception of patients with symptoms of a respiratory infection is still centralised in separate rooms on the 1st floor of the Main Health Station, Tammikaivontie 4. Reception is by appointment only.
Telephone numbers for health stations working normally:
Gerby 06 325 1711
Ristinummi 06 325 1691
Tammikaivo 06 325 1770, 06 325 1703
Kirkkopuistikko 06 325 1666
Vähäkyrö 06 325 8500
In non-urgent matters, make an appointment by calling the telephone service number of the health station.
Ban on visiting the city hospital and enhanced service homes for seniors 7-31 October
Visits to the wards of Vaasa City Hospital are banned on 7-31 October 2020 only those in terminal care may be visited on agreement.
If necessary, the wards can be contacted by telephone:
Ward 5: tel. 040 537 9057, tel. 040 705 4818. For relatives tel. 040 668 9988.
Ward 6: tel. 06 325 1780, tel. 040 621 1235. For relatives tel. 06 317 7101.
Ward 7: tel. 06 325 1890, tel. 06 325 1891. For relatives tel. 040 571 6226
Ward 9: tel. 06 325 1940 and 06 325 1941.
The Hospital-at-Home service is operating normally 24/7, tel. 040 741 5950.
Visits to enhanced service homes will also be banned on 7 – 31 October 2020.
24/7 telephone numbers for the service homes:
Fyrrykartano: tel. 040 183 0241
Himalaja: tel. 06 325 3421
Kotiranta: tel. 040 645 8584
Krannila: tel. 040 641 3485
Präntöön Helmi: tel. 0400 852 635
Ruukinkartano: tel. 040 126 1889
We will inform you about other changes in the operation of social and health services if necessary.