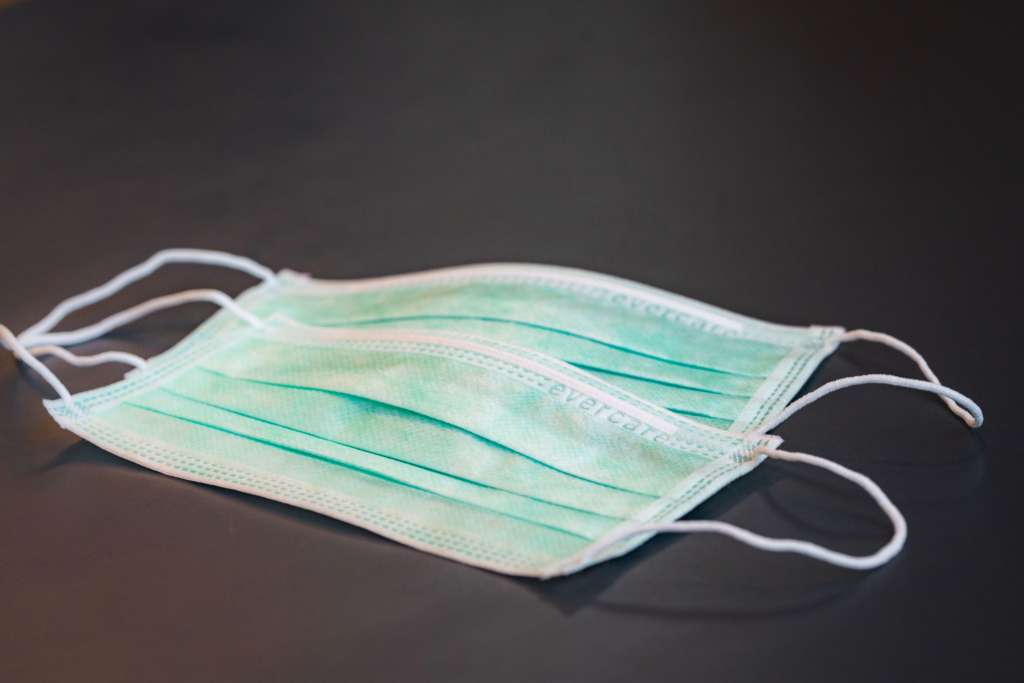 Article categories: News
Face masks distributed to sixth grade pupils in Vaasa schools
Published: 12.1.2021
Sixth-grade pupils attending basic education in the City of Vaasa are being advised to wear a face mask during the school day in accordance with THL's new recommendation. Each student is given two masks per school day in schools. Masks will be distributed as soon as possible.
The new advice is based on an updated mask recommendation (8.1.2021) from the Finnish Institute for Health and Welfare, which states that the use of a face mask is now recommended for those aged 12 and 12 older. This is based on the World Health Organization's recommendation that those aged 12 and older should follow the principles of mask recommendations for adults.
THL recommends the use of a face mask from the sixth grade of primary schools and in secondary schools and higher education institutions in areas where the epidemic is accelerating and spreading. In primary schools, the recommendation will be implemented by grade, regardless of the age of individual pupils.
The wearing of face masks has improved among secondary school pupils
Secondary school pupils have been strongly advised to wear a face mask since October, and they are also still given two face masks a day in schools.
– Currently, face masks are being worn admirably well in most secondary schools. This is great, and we hope that pupils will continue to do their part to prevent the spread of infections. In this way, we ensure the continuation of contact teaching and protect our relatives, say school principals Kari Nummela and Marianne West.