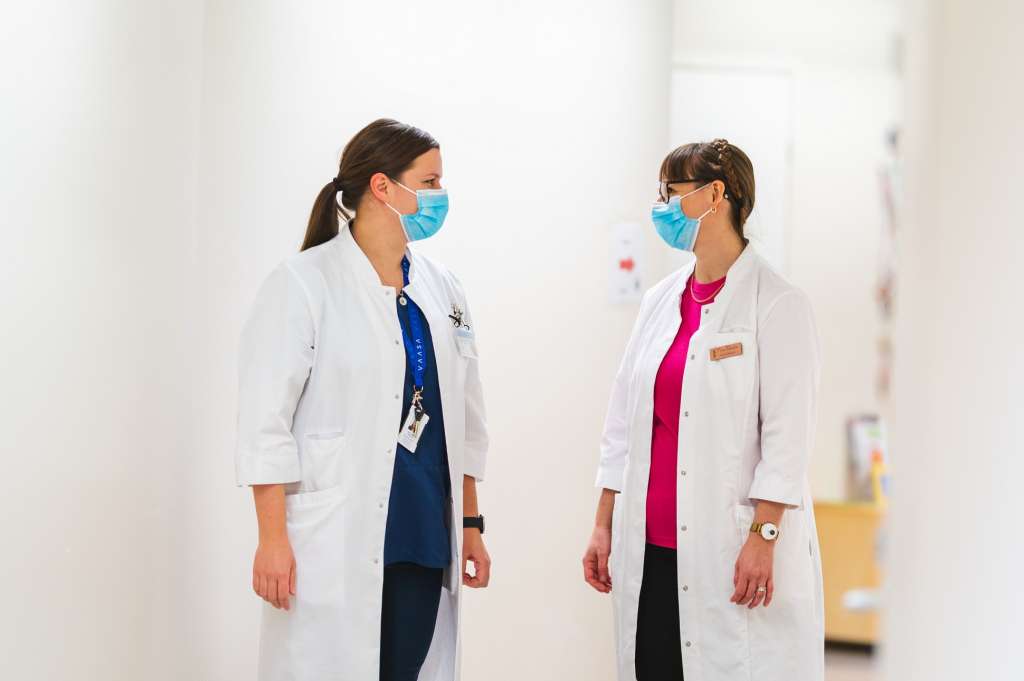 Article categories: News
First corona vaccinations to be given to staff at City of Vaasa Infectious Diseases Clinic
Published: 12.1.2021
Staff at the City of Vaasa Infectious Diseases Clinic will receive their corona vaccinations this week. After that, the vaccinations will be given according to established procedures and priorities.
On 10 December 2020, the Government announced that the vaccine will be offered on medical grounds to target groups in the following vaccination priority:
staff working within the social and healthcare sector caring for corona patients and staff in service housing, including residents,
elderly persons,
those with medical conditions predisposing them to a serious form of coronavirus disease, and
other citizens over the age of 16.
General information can be found on the THL page: infectious diseases and vaccinations.