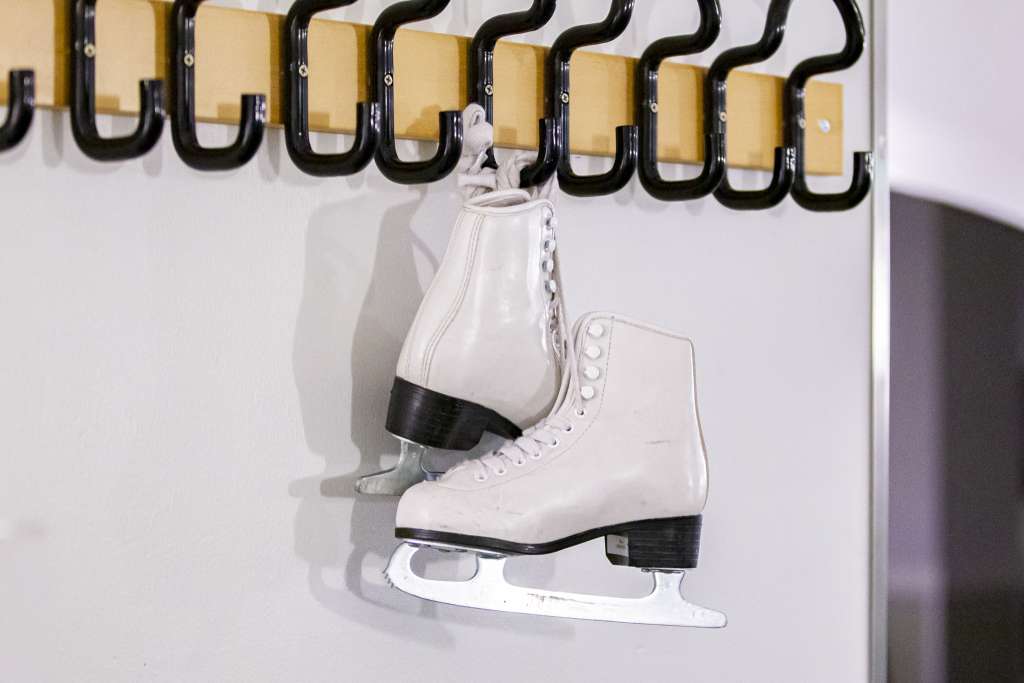 Article categories: News
Free family activities on the ice and in the hall
We arrange free family activities for everyone during the weekends from September to May.
Hoppis family exercise sessions are held on Saturdays from 4.30 pm to 6 pm in the Sports Hall (Sepänkyläntie 14). In the hall, families have the opportunity to exercise independently and use different types of sports equipment.
On Sunday afternoons, from 3:30 pm to 4:30 pm, we will organise a family ice skating session, which will be held on the training ice rink at Vaasa Arena. Free family ice skating is organised in cooperation with Vaasa ice sports associations.
Hoppis sessions and  family ice skating will continue until week 13.
Published: 30.09.2019