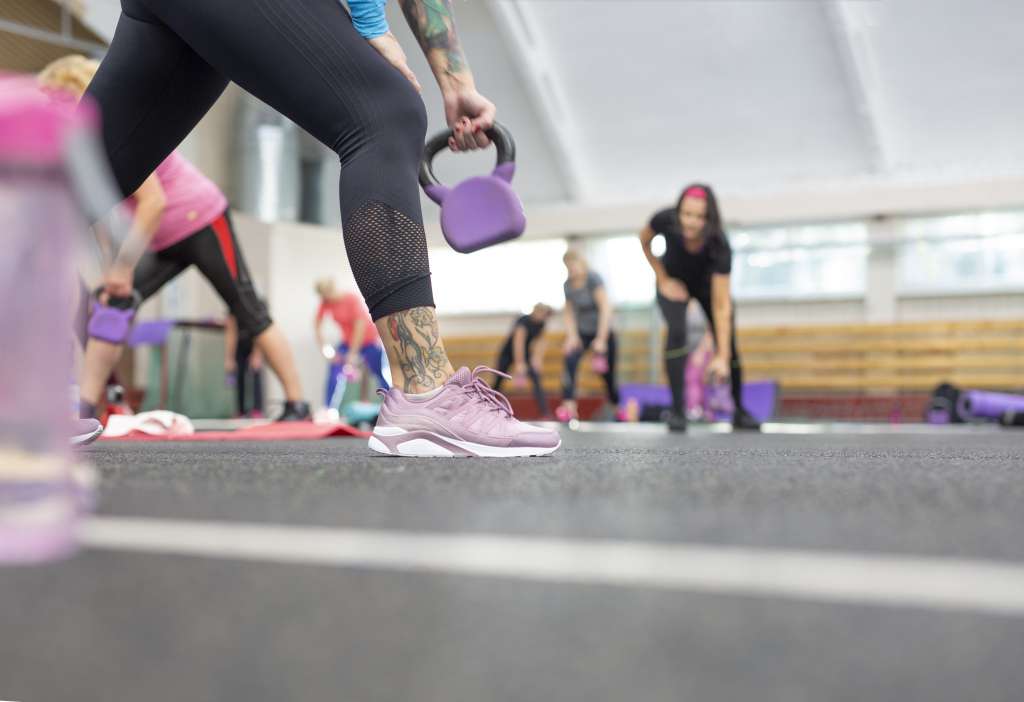 Article categories: News
Group exercise classes postponed until next year
The group sports classes, sports clubs and family fitness groups of the City of Vaasa's sports services will no longer continue during this season.
Due to the ongoing corona situation, group fitness classes for health and adaptive sports exercise classes organised by sports services, Action exercise clubs organised in schools, family exercise groups as well as family skating are all postponed until the end of the year.
– Our activities will continue online, which means that we offer various live-fitness classes on our Facebook and Instagram media channels, says sports planner Tatjana Asplund.
Sports advisers can join you on a jog
As a new feature, sports services offer free and individual sports advice to Vaasa residents of all ages. Sports advisors can be called or emailed.
– Feel free to contact us if you need tips, encouragement and advice on starting or continuing to exercise. Our sports advisors can even go for a walk with you, if your motivation is too low to go alone, Asplund says.
Sports advisors:
Published: 28.10.2020