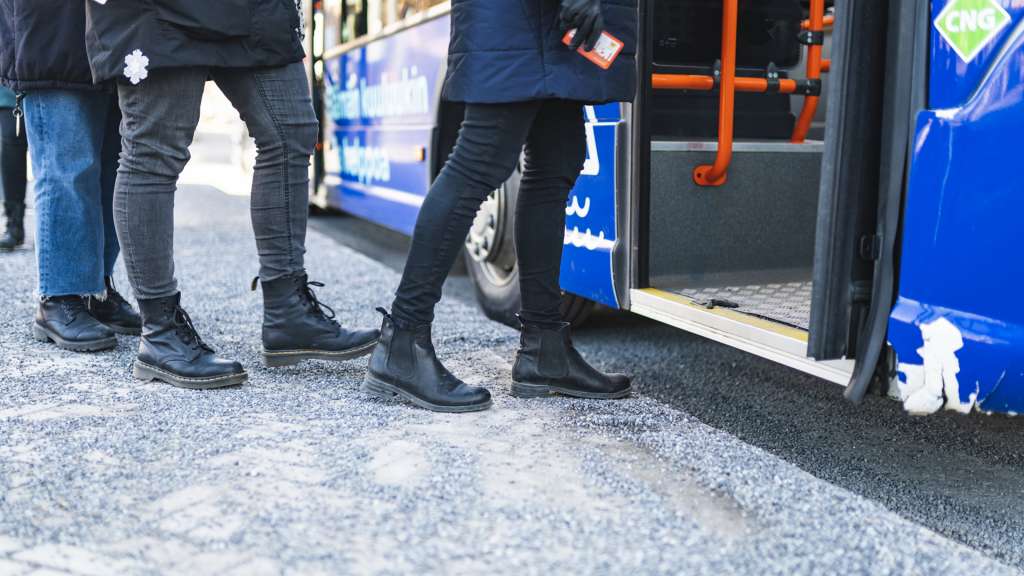 Article categories: News
Have your say about public transport by responding to a customer survey
Now you have a chance to make a difference. The city of Vaasa's traffic planning department will start an annual public transport customer survey 3 August 2020. The survey will be carried out both in person on buses as well as with a form at service points and on the vaasa.fi website. The response time is closed on 14 August 2020.
Updated 17.8.2020
The response time is closed on 14 August 2020. You could answer the survey on website or at the following service points:
Wasa citybus –customer service point
Citizen Services (Kansalaisinfo)
Citizen services Vähäkyrö
– This year, our summer workers will travel on buses to meet and interview customers in person. In previous years, the survey was conducted as a telephone interview, but this year we want to offer genuine customer contacts, says public transport planner Anastassia Backlund.
The customer survey maps customer satisfaction with public transport timetables, bus cleanliness, customer service and route information. This year, we want to hear about the renewed public transport website in particular.
The survey results will be used to develop public transport in the coming years. All responses are processed and analysed.
Read more about public transport: Public transport
Published: 03.08.2020