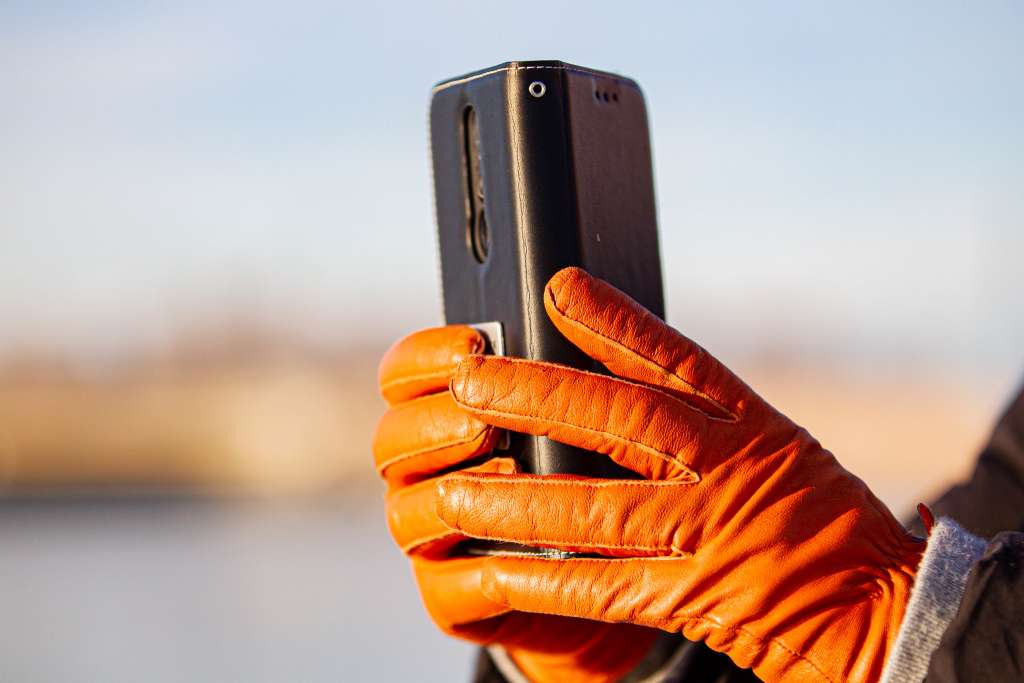 Article categories: News
Help others by donating your old working phone!
Published: 15.12.2020
There are residents in Vaasa who cannot use all the services they need because they do not have a smart device. By participating in the Luurikummi campaign in the City of Vaasa, you can help others by donating your old working smartphone to those who need it. The partners in the campaign are Vaasa Citymarkets, Minimani and Prisma.
Take part in the campaign from 15 December 2020 to 10 January 2021 by bringing a working smart device and charger to a collection point:
• Citymarket Kivihaka, information desk (Kokkokalliontie 2-6)
• Citymarket Centre, information desk (Hovioikeudenpuistikko 17)
• Minimani Vaasa, information desk (Laivakatu 13)
• Prisma Vaasa (Jukolantie 1)
Before donating a device, make sure all your personal data has been deleted by restoring the device to the factory settings.
More opportunities to participate and digital skills
The purpose of the campaign is to support those who do not have working smart devices. The campaign also includes training new owners how to use their smart devices.
– We also teach how to use electronic services to be able to cope with daily life. This is one way to increase inclusion and reduce exclusion, says Nina Waxlax, project manager from the City of Vaasa, who is leading the Work Fitness and Vitality from Inclusion project (Työkuntoa ja Elinvoimaa Osallisuudesta (TEO)).
The three-year Work Fitness and Vitality from Inclusion project (TEO) is aimed at helping the most vulnerable residents. The aim is to increase their inclusion in society, thereby promoting life management skills and wellbeing. The project also develops services aimed at the target group into an easy-to-use and understandable whole.