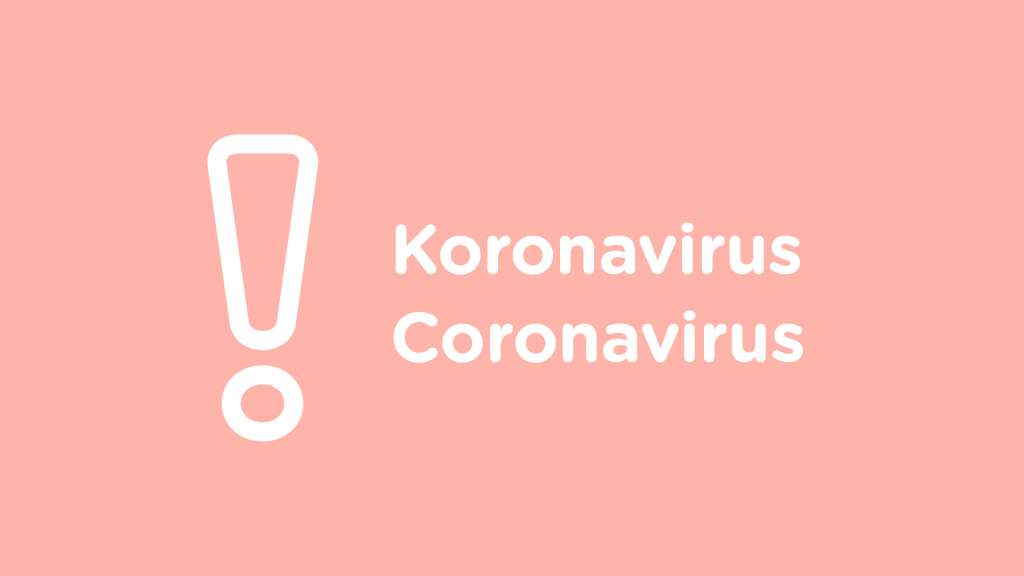 Article categories: News
Corona exposures at Vaasa educational institutions
Published: 12.2.2021
Updated: 19.2.2021
Exposures to the coronavirus have been reported at the Vaasan Lyseon Lukio and Vasa gymnasium upper-secondary schools, as well as at Vamia's Sampo campus and Hansa campus. A total of 47 people have been quarantined as a result of these cases.
A case of coronavirus infection was discovered at Vaasan Lyseon Lukio (upper secondary school) on 5 February. A total of 15 individuals were identified as having been potentially exposed to the virus while sitting a test at school. They have all been contacted and quarantined.
– Despite the exposures, to the best of my knowledge, there have been no infections on the school premises during the year. The school has remained a safe place to study and meet other young people. This is thanks to the efforts of everyone. The use of face masks and good hand hygiene have been effective measures towards combating the epidemic, says the principal of Vaasa Lyseon Lukio, Jaakko Perttu.
Two Vamia students infected
Two Vamia students have tested positive for the coronavirus. One of the students had been visiting the Sampo campus and the other had visited both the Hansa campus and Vasa Gymnasium (upper secondary school).
Contact tracing revealed that a total of 32 people were exposed as a result of the two cases. They have all been contacted and quarantined.
Anyone visiting Vamia's canteens, Matilda and Appetito, on Tuesday 9 February from 10.45-11.15, may have been exposed to the coronavirus. They are asked to monitor their condition and apply for a coronavirus test if symptoms occur.