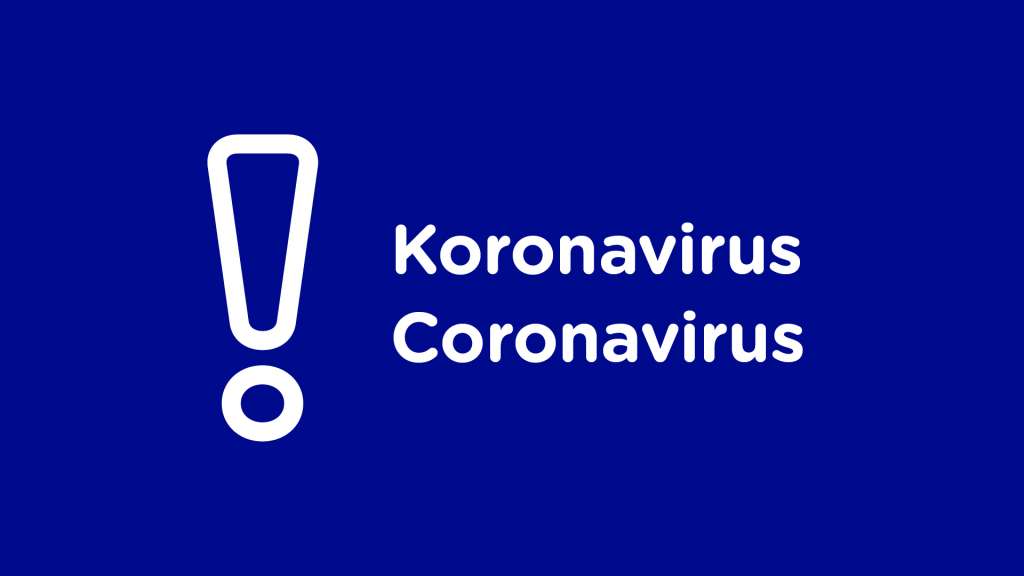 Article categories: News
Coronavirus infection in Gerby Daycare Centre
Published: 12.10.2020
Updated: 2.12.2020
An employee of Gerby Daycare Centre (Gerby Daghem) in Vaasa has tested positive for coronavirus. A total of 49 individuals have potentially been exposed to the virus.
A total of 42 children have been exposed to the coronavirus as well as seven members of staff. Those exposed to the virus have been quarantined until 21 October. The other activities of the daycare centre will continue as normal.
The employee was informed of their positive corona test on Sunday, 11 October. The staff of the daycare centre, the guardians of the quarantined children as well as the children of the entire daycare facility have been informed about what happened on Sunday.